Google Fi Drops Invitations, Here's How To Sign Up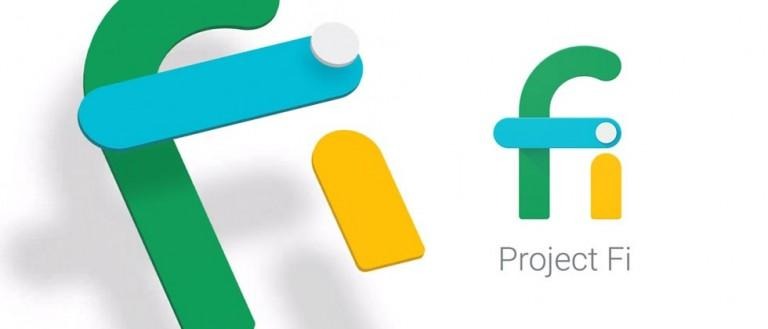 Google is a company that sometimes seems to be all over the place. One thing is for sure, if there's a way to connect people using technology, they probably have a department dedicated to it. Last year, the company launched Google Fi, an invite-only mobile network, which competes with the likes of AT&T and Verizon. Well starting today, the company is opening it up to everyone.
Google has a long history of "invite-only" programs. I remember having to beg someone for an invitation to Gmail more than a decade ago. The Project Fi program's invite-only status only lasted around 10 months, with it opening up to the public. But there are a few things that you'll want to know before you ditch your old mobile plan.
First things first, you're going to need a Gmail address in order to sign up on the Google Fi page. That's pretty basic, as Google requires this for pretty much every service of theirs. You're also going to need a very specific phone. Currently, only the Nexus 5X, 6, and 6P work with Google Fi. If you don't have one of these, Google will let you purchase one up front, or on a monthly payment plan. The nice thing about their monthly plan is that you aren't going to being paying more for the phone, just because you can't pay for it all at once.
Aside from picking out your device (or telling them that you have one already) you'll just need to give them your address, pick out a phone number (or port one) and select how much data you want with your plan. In a few days, you'll receive your phone (or just the SIM, if you have a phone already) and you'll be good to go.
While in the invite-only stage, it's hard to say how much of an impact it had on the mobile phone industry. However, now that they're opening it up to everyone, it'll be interesting to see how companies like Verizon, AT&T and others react.