Google Family Link adds much-needed teen Android management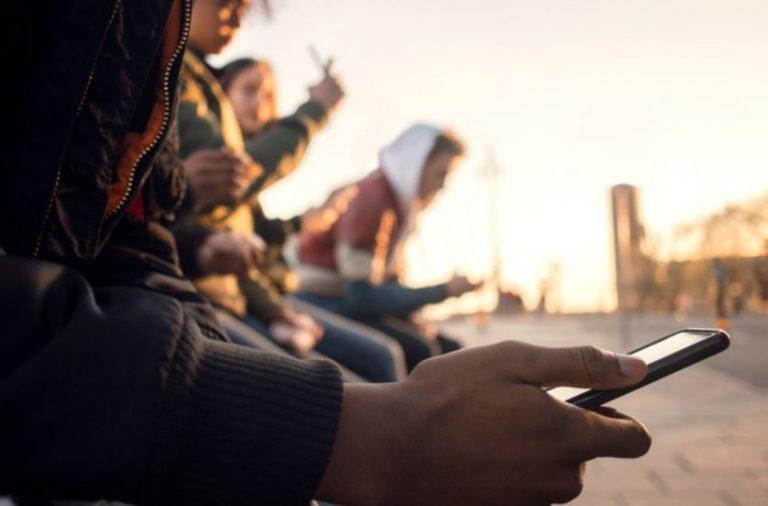 Last year, Google launched a new app called Family Link for Parents. This app introduced a number of parental controls for parents of children using Android devices, allowing them to see things like their child's device activity, manage in-app purchases, and set limits on screen time. Today, Family Link is getting a rather interesting expansion, as Google says that parents will soon be able to use it to monitor their teens' devices as well.
Up until now, Family Link has only been compatible with accounts for users under 13 years of age. It allows parents to handle Google account creation for kids, but with teens, Family Link works a bit differently. It sounds like parents will only be able to link their teen's existing Google account, and Google suggests in a blog post today that consent and mutual agreements between parent and child will be at the heart of this new functionality.
For instance, teenagers will be able to turn off supervision of their accounts whenever they like. They can't use that to suddenly go rogue, however, as Google will alert parents that supervision has been turned off. "Ultimately," Google writes, "it's up to each individual family to have a conversation and decide what's right for them."
Google also announced that Family Link is now available on Chromebooks for both kids and teenagers. It apparently functions the same way as Family Link for Android, as it allows parents to implement website restrictions and change account settings. At some point in the near future, parents will also have the ability to manage apps and set screen time limits on their child's Chromebook.
Google says the functionality that allows parents to monitor their teen's account will go live sometime this week. We don't have a specific date for the roll out of features like screen time limits and app management on Chromebooks, but Google's post suggests it'll be arriving shortly. We'll keep an ear to the ground for more, and in the meantime, head down to the comments section and let us know what you think of these new features.