Google facing lawsuit in Hong Kong over search suggestion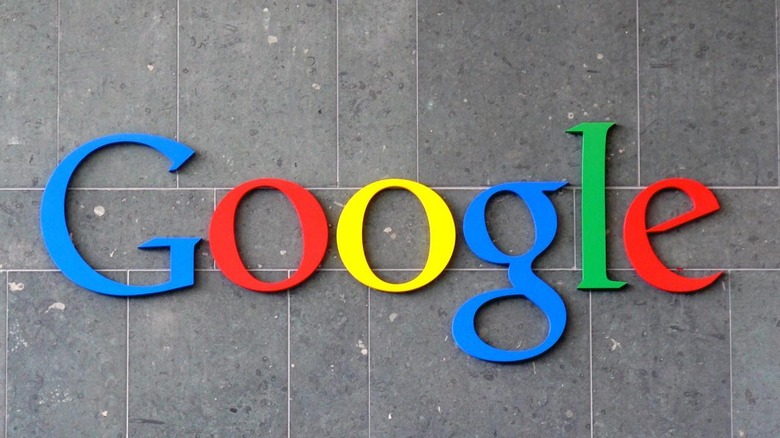 A Hong Kong court has granted Albert Yeung Sau-shing's libel lawsuit against Google over an auto-complete search suggestion that includes the word "triad". Though automated, the court has found that Google is responsible for its search suggestions, despite efforts on the Internet giant's part to have the lawsuit thrown out.
The issue started back in 2012, when Yeung discovered one of the auto-complete search suggestions for his name includes the word "triad". He tried to sue Google for defamation; as expected, the company fought back, and the matter has dragged on since then.
In recent days, Judge Marlene Ng denied Google's attempt to squash the budding lawsuit, ruling that the company is responsible for its search suggestions and, thusly, any damage that might result from them. This has stirred up a bit of controversy.
Google's auto-complete search suggestions are merely based on what the Internet public is saying, reflecting common searches and such. Removing the contested suggestions would effectively be censorship, and it comes at a time when the "right to be forgotten" and other issues are causing their own controversy.
SOURCE: GigaOm