Google expands schema.org markup program for musicians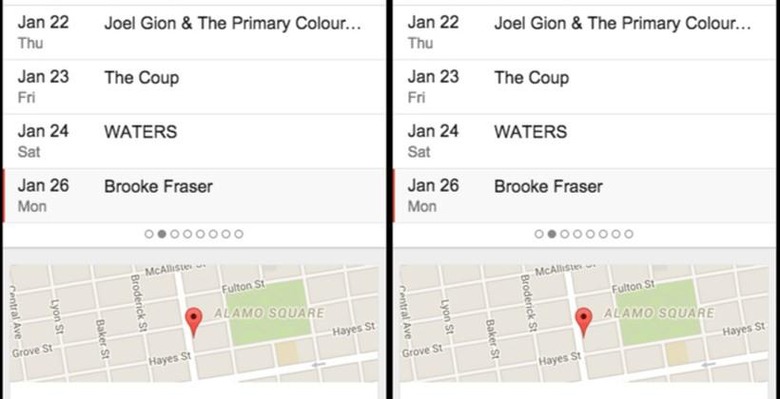 Google has announced that it has expanded the ways that musicians can list their coming events on the search engine that was introduced last year using schema.org. The program is being expanded in four ways. The first of those four ways is that musicians can now mark up official ticket links along with the events on the musician official website.
An expanded answer card will be shown for events listed in Google that are marked up this way. The cards will include on-sale date, availability, and a direct link to the artists preferred ticketing site. The markup language used for the new cards can be embedded directly in the site HTML or webmasters can install a widget that builds the markup automatically.
Google is also supporting delegated event listings for artist that don't list their events on an official website. The artists can tell Google who lists their events using delegation markup via the band home page. Google is also supporting comedian events using a ComedeyEvent markup on the comedian's official page.
Venue events can also be listed with the Event markup on the venues official website. This is perfect for venues that host a range of artists and acts and want to make it easy for visitors to find out what is coming on a particular date. Venues that sell tickets via Ticketmaster will be automatically covered with the new markup. Tickets sold by many other ticket agencies will also be covered including Ticketfly, AXS, LaughStub, Wantickets, Holdmyticket, ShowClix, Stranger Tickets, Ticket Alternative, Digitick, See Tickets, Tix, Fnac Spectacles, Ticketland.ru, iTickets, MIDWESTIX, Ticketleap, or Instantseats.
SOURCE: Google