Google Earth Builder For Businesses To Customize Maps On The Cloud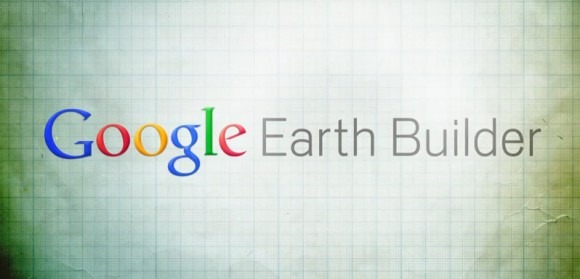 Google has announced its newest mapping product targeted at the enterprise market called Google Earth Builder. The company stands firm at the top of mapping, with Google Maps arguably the most popular online mapping site and with Google Earth downloaded over 700,000,000 times. Google Earth Builder takes the popularity of Google Maps and Google Earth and lets businesses use this technology to build and store their own geospatial data in the Google cloud.
Google Earth Builder will eliminate a lot of costs and restrictions enterprises currently have storing and using geospatial data. This type of data takes up large amounts of memory that costs a pretty penny, and it could be spread it out in multiple locations with different work groups. Google Earth Builder allows the business to centralize and streamline all this and save on cost by storing it in the cloud. Many government agencies and businesses use complex and expensive mapping software. Google's new product simplifies the map making and publishing process so that almost anyone can intuitively create a map specifically for their business.
Businesses can decide who will have access to their geospatial information and since it will be stored on the cloud, it can be accessed from anywhere. Google Earth Builder lets users create multiple layers to their map and they can edit and highlight certain bits of information on the map. No price was given for Google Earth Builder, but it is expected to be "competitive" with other mapping software and will launch this summer.
[via ReadWriteWeb]