Google Duo is now on the Web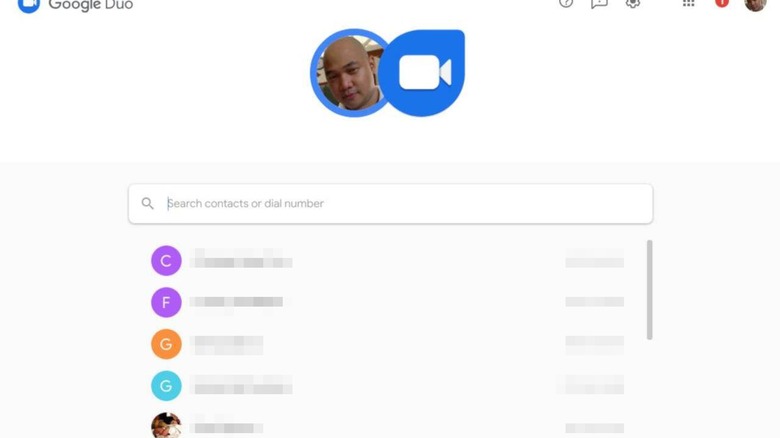 Google once adopted an Apple-like strategy that put Allo forward as its instant messaging app and Duo as its FaceTime rival. Allo, however, has been officially declared dead but Google Duo remains in the running. In fact, Google has very silently pushed a new feature that puts it above Apple FaceTime and many similar services. Now you can use Duo to make calls from your web browser, including video calls if your computer has the hardware for it.
This isn't the first time Google has made one of its mobile communication services available on web browsers. It did that for the now-defunct Allo in 2017 and Android Messages just last year. Google Duo, however, has one distinct advantage that trumps those and even other web-based messaging services.
There is no laborious setup process. All you need to do is to visit duo.google.com on a browser where you're logged into your Google account. The only setup you need to do is to add that same Google account in your Duo app on mobile. That's it, no QR or PIN codes needed.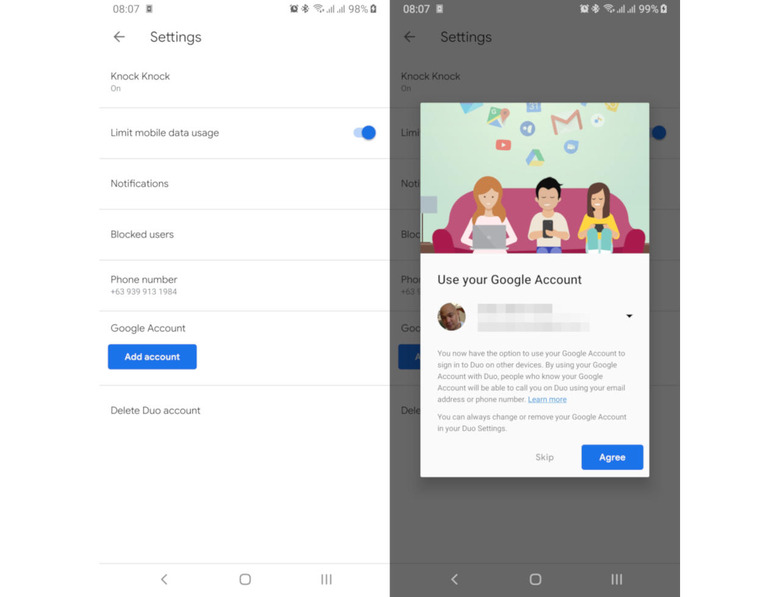 The Google Duo web interface is pretty spartan and only shows your profile image at the top, a search bar below it, and the list of contacts available on Duo. Simply click on one to place a call, whether voice only or video. Presuming, of course, your computer has a webcam or at least a mic to do so.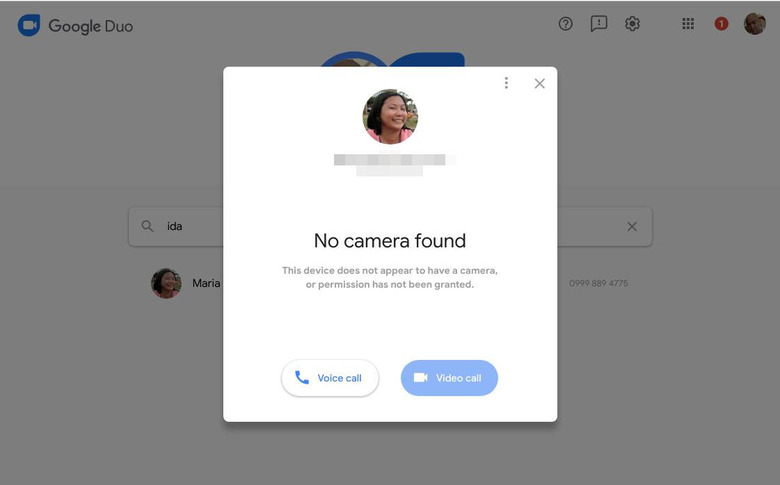 Making Duo available for the Web definitely goes a long way in making it accessible for everyone no matter their platform. The only problem now is whether Google will actually stick to Duo long enough for the service to take root in people's minds.