Google Datally adds two new data-saving options: Emergency and Bedtime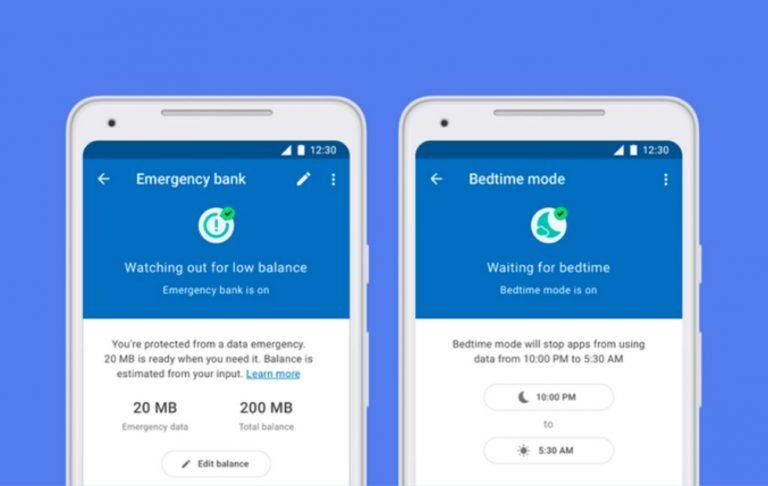 Google's data-saving app Datally has received an update that adds two new ways to reduce data usage: Emergency and Bedtime. Both names hint at each feature's purpose, one helping reduce the amount of data that may be passively used at night while the device owner sleeps, the other reserving a certain amount of data specifically for emergencies.
Google Datally enables users to control how their mobile data is used, helping ensure a limited amount of monthly high-speed data isn't wiped out by an accident or a single app. Users are able to see what apps were recently used and how much data they took up. Users can also block apps from using mobile data.
The two new features expand the app's functionality. The new Emergency mode is a way to make sure a certain quantity of data remains reserved for potential emergency situations. With the feature, users can choose the amount of data they want to keep in reserve, such as 500MB, and the app will make sure that isn't used up.
The new Bedtime mode, meanwhile, helps users who may forget to switch their phone into airplane mode before going to bed. With this, Datally will automatically block apps from using mobile data during the night, resuming when the user wakes. To use this, the user must specify their bedtime and waking hours.
Both features are available starting today.
SOURCE: Google