Google Contractually Requiring OEMs To Regularly Update Android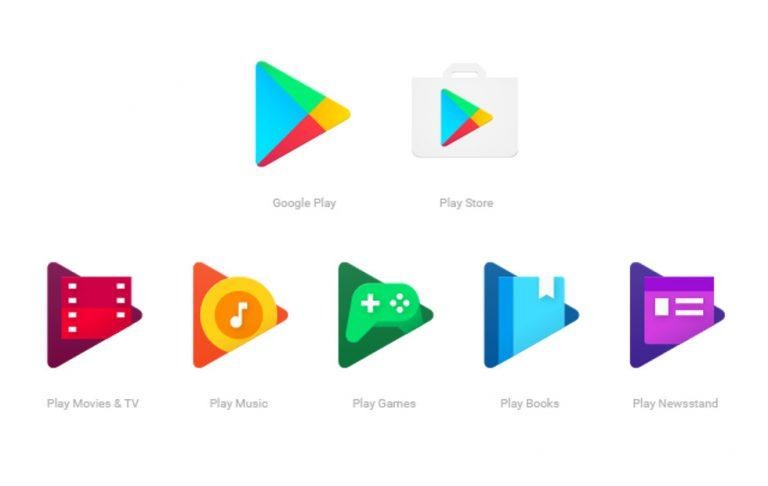 Finally, Google is doing something that it should have done quite some time ago. Granted, it might not have had the influence and power it has now over the Android market but it remains to be seen whether this will be enough to stitch together a very fragmented ecosystem. Google has supposedly updated its contracts with Android makers that would require them to push out at least security updates regularly for new phones or risk losing their certification for upcoming Android devices.
This legally binding contract is part of Google's requirement for licensing its much-desired and almost critical Google Play Services. That license practically forces device manufacturers to comply with certain rules, including what apps to preinstall on devices, namely Google's. It also requires them to adhere to certain standards which Google is now expanding to cover software updates as well.
According to an unverified copy of the contract obtained by The Verge, Android partners must release at least four security updates within one year of a phone's launch. Security updates are released by Google monthly and now it requires that devices much have the patch from at most 90 days prior. In short, the minimum requirement is a security update every quarter.
That's at least for the first year of a new phone's life. The contract also requires security updates up to the second year but it's less clear about the minimum number, which could be just once. This contract supposedly applies to all new phones launched after January 31, 2018, and manufacturers who don't comply might lose their Google Play license.
The Verge also states that while the new contract may be globally enforced, it first appeared in the new licensing agreement for the European Union. In that region, Google is now legally required to unbundle its Chrome and Search from Android, forcing it to charge higher fees for licensing Google Play Services there. This promise of regular security updates might also be part of a strategy to make such "Google-licensed" phones look better and more reassuring than those without Google Play Services.