Google Compute Engine Made Generally Available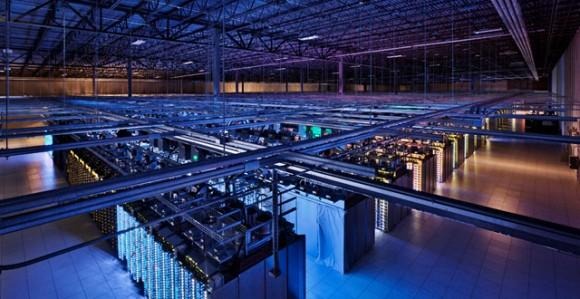 Google has made its Google Compute Engine generally available, more reliable, and less expensive. This will attract more developers and engineers to use Google's cloud platform for running computations and apps on behalf of their customers. This in turn will lead to more of the public's data and activities being processed through Google's data centers — even on services that have no apparent ties to Google.
The announcement came Monday via the Google Cloud Platform blog. The rollout from Preview to Generally Available mode makes the Google Compute Engine available to more developer operating systems. Developers will be able to take advantage of "transparent maintenance," which means that even when Google is performing routine or spot maintenance on its data centers, apps that use the Google cloud will continue to function. 16-core instances for hardcore computation are also part of the rollout.
The most attractive part for developers and the companies they represent is a reduction in pricing. Persistent Disk services have dropped by 60% per GB while peak I/O capability has increased by up to 700%. I/O charges have been nixed completely for more predictable pricing on block storage. Finally, Standard Compute instances have dropped in price by 10%. This is all backed up by a 99.95% SLA, meaning Google's cloud computing customers get pricing credits if downtime exceeds 0.05% — or just a few minutes per month.
Security is another selling point Google is pushing. Its Compute Engine "offer(s) industry-leading security features like encryption of data at rest," the company says. This may or may not help assuage consumer-level fears about privacy in light of Google's (and many other tech giants') recently revealed vulnerability to NSA snooping.
More developer-facing details about the new Compute Engine's features:
SOURCE: Google Cloud Platform Blog