Google Clips camera launch nears, drops by FCC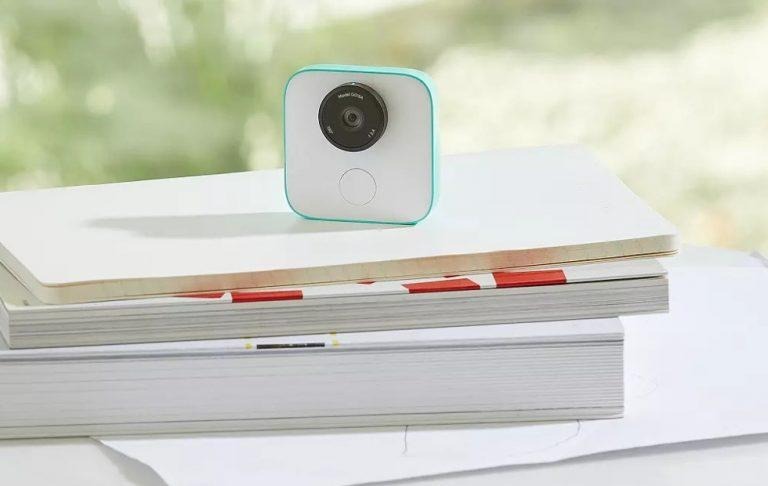 There have been a lot of Google and Android related product announcements and launches in the past months, it's almost too easy to forget that at least one new, and odd, device hasn't yet. The Google Clips "wireless smart camera" has yet to hit the market, but that day might be approaching really soon. Spotted at the FCC as the G015A, Google's somewhat controversial camera might be due any day now. Presuming people will be willing to invest $250 in this simple yet strange box.
The Clips is one of Google's strangest products yet. Obviously not a smartphone or a speaker (it has totally no audio capabilities), it is more like smart security camera except it isn't. It does get triggered by movement and records clips, but that's pretty much where their similarities end.
At the same time, Clips makes absolute sense to people who make it a habit to capture memories on their phones. People who always feel left out, figuratively and literally, from the picture. It's meant to record short video clips, triggered by motion and some artificial intelligence. And that's pretty much it.
As such, Clips is practically Google's most single-purpose product yet. A product that will cost you $249 when it launches. When that date is, Google hasn't yet said, but it should be near, since the device already passed the FCC. Well, allegedly passed. The filing doesn't specifically name Google Clips, but it does talks about a battery-operated, Wi-Fi and Bluetooth enabled camera with model number G015A. Which is pretty much what the Google Clips is.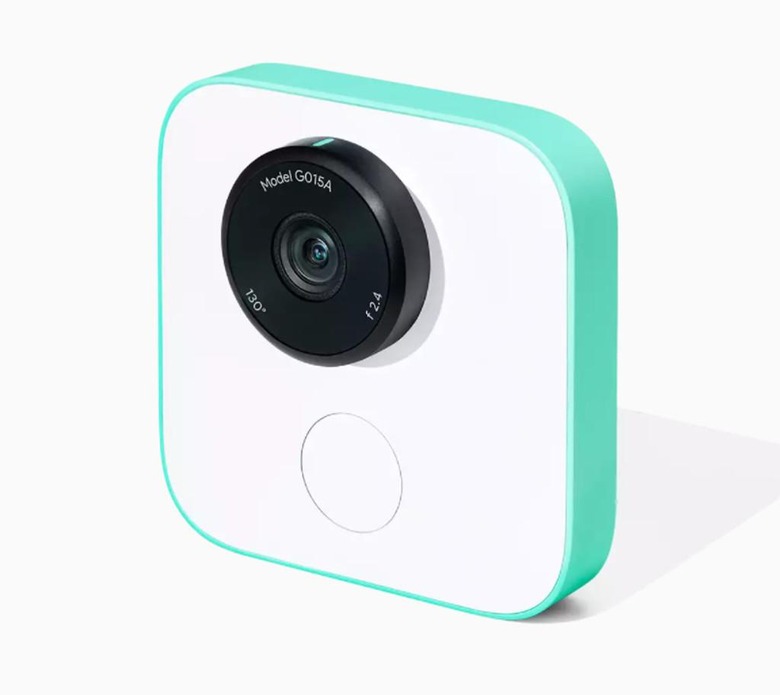 VIA: Variety