Google Classroom update gives devs coursework integrations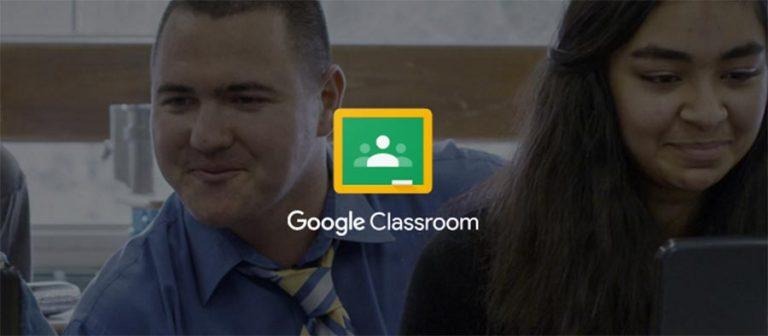 Google Classroom is being joined by a new Coursework API that will allow developers to have their applications further integrate with the aforementioned Classroom service. Classroom is Google's educational management system for teachers and schools, and it uses the company's own Drive platform. Today, Google has announced updates to its Classroom offering, saying that, among other things, reporting systems and gradebooks can now be setup to sync students' grades with Google Classroom, removing the time sink of manually transferring grades.
Says Google, it has launched 'new coursework endpoints' that enable developers to use Classroom for managing the workflow of any assignments teachers create with the developers' learning tools. As well, API updates enable developers to access Drive folders being used by courses, as well as materials and groups.
Note: See an example of Classroom integration with a learning app above.
Developers also have the newly gained ability to "store files in the same Drive folder as the rest of the resources in a class, or use course groups to manage file sharing permissions," says Google. The company already has some partners in testing with the new features, including GeoGebra, OpenEd, and Tynker, all of them being educational platforms.
Google says it has plans to rollout additional coursework management functionality in the "coming months," though it didn't specify what it has in store. Until then, check out our Google I/O portal for all the news fresh off the ground floor.
SOURCE: Google