Google Chromebooks On Virgin America For Passengers To Demo In-Flight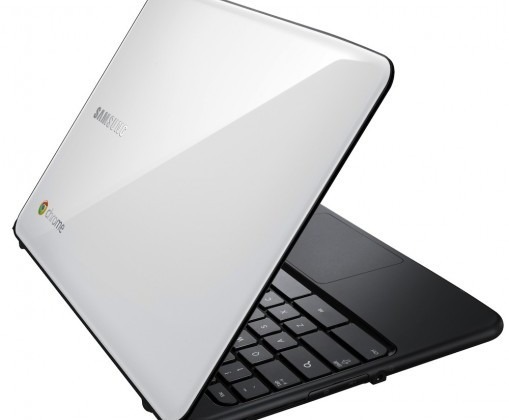 Google's first commercially available Chromebooks were released earlier this month after being announced at I/O 2011. In a new effort to promote Chromebooks, Google has teamed up with Virgin America airlines to allow their passengers to test out the notebook at select airport gates as well as in-flight from July 1 to September 30.
The Chromebooks run a web-based platform called the Chrome OS with all software running in-browser and via the web. This idea of needing to be connected to the internet at all times to access software and files has many folks wary. Google has assured that most of the apps can be used even offline and that having data stored remotely or in the cloud is actually safer. Still not feeling it? Well, how about try it for free next time you fly Virgin, and they do have some cheap flights.
As an incentive, you will get a free WiFi session onboard your flight if you choose to test-out the Chromebook. Select airport gates including in San Francisco, Chicago O'Hare, Boston, and Dallas-Fort Worth will all soon be getting "Chrome Zones." These are designated lounge areas where passengers can learn more about the Chromebook. A similar partnership with Ace Hotel in New York will bring Chromebooks to hotel rooms for guests to use.
However, if you want to try it out, you do have to submit credit card info as a security deposit, in case you like it so much you make off with it in your carry-on or you accidentally spill your in-flight beverage all over it. After your flight, the Chromebook can be returned at your arriving gate where there will also be Google Chrome staff on hand to further assist you.
[via TechCrunch]