Google Chrome Canvas is a simple browser app for drawing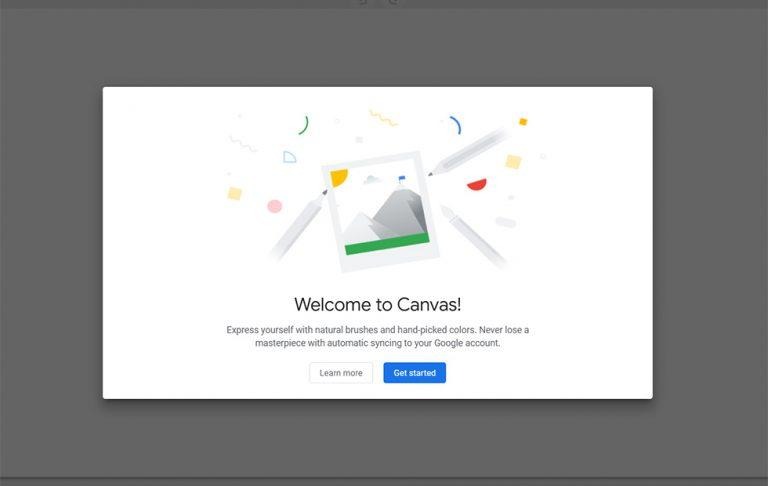 Google has quietly launched a new web app called Google Canvas, a tool for drawing directly within a browser. The web app has an interface that resembles Adobe's mobile drawing apps, including simple tools on the left side of the screen, a blank canvas, and an undo button. The app is free to use and can be launched using Google's own Chrome browser.
Though drawing-based note-taking apps are readily available on mobile devices, they're less accessible on desktops, often requiring third-party software that disrupts one's workflow. Google Chrome Canvas offers itself as a solution, making handwritten note-taking and drawing as simple as clicking on a shortcut button.
The Canvas tool can be found by visiting "canvas.apps.chrome" — users are prompted to sign in with their Google account, which saves copies of their work. This synced work can be accessed on multiple devices, assuming the same Google account is used.
The tools are basic and won't be replacing any higher end drawing or note-taking app; users get a pen, pencil, marker, charcoal, and an eraser. Drawings can be directly exported as PNG images. As well, users can open an existing image to import into Canvas. The web app worked perfectly with both a mouse and a stylus when tested.
According to Chrome Unboxed, which first spotted the tool, the app is showing up as a pre-installed offering on some Chromebooks using dev channels. Anyone can visit the app by clicking the link above, however.