Google Chrome adds Switch controller support, likely for Project Stream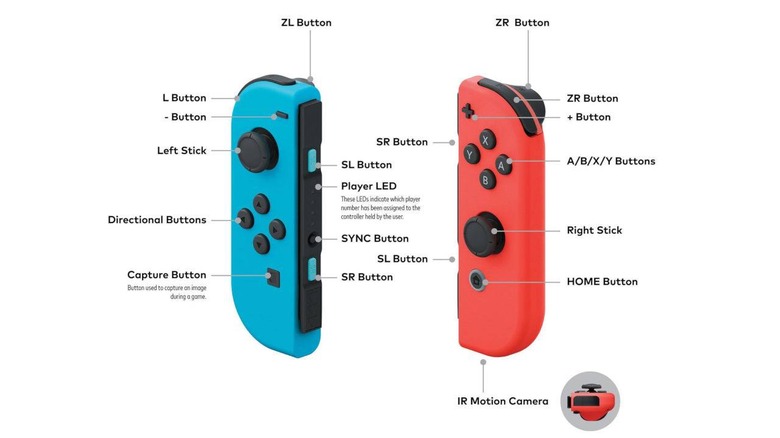 Google has teased its presence at GDC but it's no mystery really by now. Or rather, all bets are on the company not only formally launching Project Stream but also a possible gaming device. Given Stream's nature, that device could very well be running Chrome OS or even just a Chrome browser. If so, it will need some form of controller and although Google may already have one in the works, it's almost a sign of good faith that it's adding support for Nintendo's Switch controllers, both wired and Bluetooth.
There are probably a dozen of controllers available today and some of them work on Linux already. That, however, doesn't immediately mean they'll work on a browser like Chrome. Google still has to do the heavy lifting in adding support for those controllers which apparently happened this week.
A change to Chromium, which serves as the foundations of Chrome and Chrome OS, improves support for the Nintendo Switch controllers, both the Switch Pro as well as the Joy-Cons. In particular, the improvement focuses on the Joy-Cons connected via USB when in the charging grip. By default, it is usually detected as a Bluetooth controller only.
This change curiously comes just days before Google's hyped GDC announcement. Putting two and two together, there's probably fewer reasons not to believe this is all for Project Stream. Google may even unveil its own controller if a recent patent made it in time to production.
Project Stream is Google's own take on becoming a gaming company without trying hard to be one. Instead of developing or publishing games, it will allow users to stream titles on a computer with Chrome installed. If it manages to pull that off, it might be able to go beyond just a PC and have Stream run on anything that can run the Chrome web browser.