Google Chrome 15 browser tossed into the wild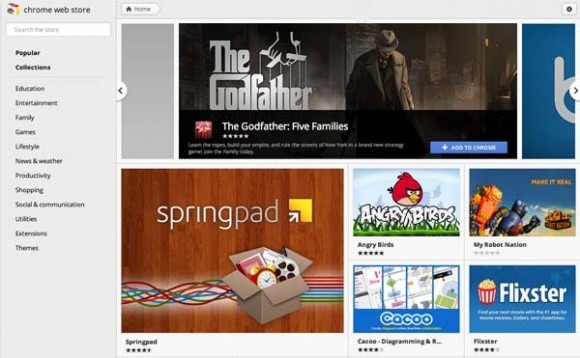 If you are a user of the Google Chrome web browser the latest update is now available for you to download. The latest version that is up for download right now is Chrome 15. The update brings with it it new bug fixes and adds in some new features as well. One key feature of the new version of the browser is that Google says it will allow the user to be more sociable.
This new social twist will be in the form of giving the user the ability to share media and documents. One of the most noticeable changes to the browser in Chrome 15 is the Chrome Tab panel is redesigned completely. The redesign was done to make it easier for the user to access and organize pages and apps. Google also notes that you can get information about an app or extension in a click by opening a panel that has screenshots, videos, and other details offered in different tabs.
It's worth noting that some users are saying that the new version of the browser is more unstable than the old one. One also pointed out that the new Tab page can't be edited. I hope the new version doesn't have serious stability issues. I left Firefox for Chrome recently after increasing instability issues with Firefox. Check out the video to see some of the Tab page changes in action.
[via The Inquirer]