Google Cardboard comes to Canada, UK, and more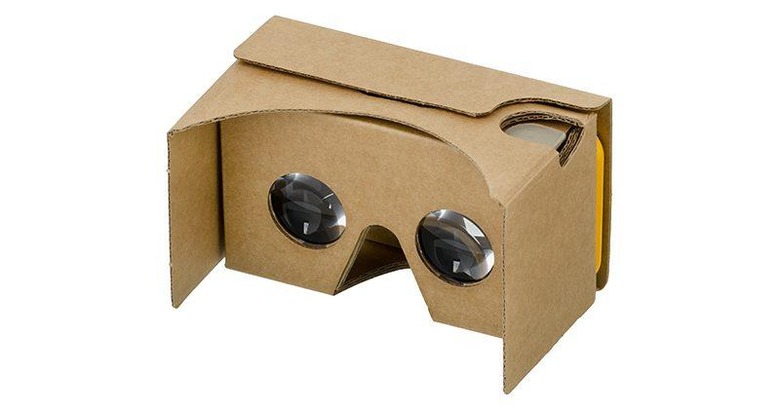 There have been many promotions by Google and other companies to send out free Google Cardboard VR headsets. I got really excited about the Star Wars one last year, but despite getting signed up, mine never arrived. Thankfully, if you haven't been able to get in on one of these promos, there is still a way to get your own, even if it's not for free. The only downside is that they've really only been available in the US. At least until today.
Virtual reality is one of those technologies that I fully believe will help connect people around the world. Google Cardboard is one of the least expensive ways to try it out, which is why it has been so disappointing that they have only been offering the devices here in the US. Well now those in Canada, the UK, France, and Germany will have access to them, as well.
To start off, the company is only offering their most basic Cardboard viewer in these new countries. So don't expect to buy one of their fancy View-Masters or anything. It's going to cost you a little extra, as well. While the viewer retails for $15 in the US, it will set you back $20 in Canada, 15 pounds in the UK, and 20 Euros in France and Germany. You can head over to the Google Store and purchase them in these countries starting today.
Hopefully with this being opened up to a few new countries, we'll start seeing some free Cardboard promotions popping up in these regions in the future. And it's likely only a matter of time before Google starts offering them in other countries, as well.
VIA: AndroidPolice