Google Camera with HDR+ port now has RAW support, more controls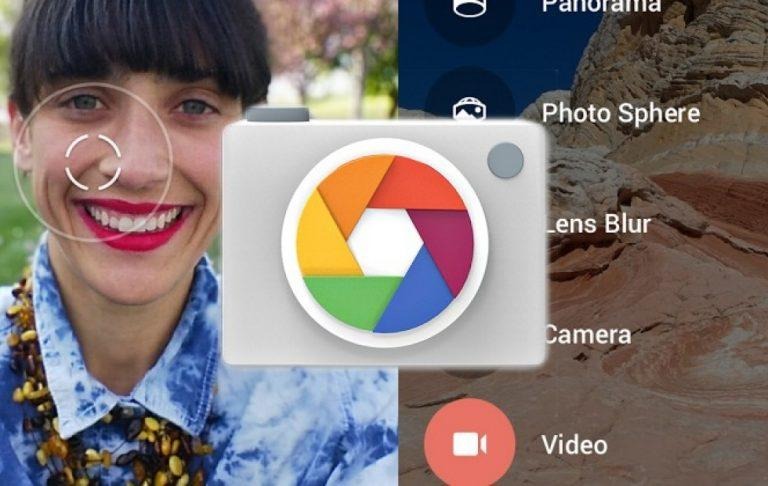 When Google launched the Pixel phones, it somewhat crossed the fine line that separated it from Android OEMs. While mostly still remaining true to its open culture, it started to keep some thing exclusive to its "Made by Google" phones. This being Android, however, it didn't take long for enterprising developers to rip those apart and emancipate them for other worthy Android smartphones. One prime example is the Google Camera app which, on the Pixel, had a much coveted HDR+ feature. That has since been ported for other phones and, now, has been updated with a few sweet features to boot.
The smartphone world has long since moved on from megapixel count wars and is now all about dual cameras and lenses these days. And it isn't just the hardware either. On the software side, the battles are being fought on the fields of bokeh and HDR. Barely two months ago, Ukranian developer B-S-G took the Google Camera with HDR+ app from the Pixel and modded it to grant other smartphones, mostly those with a Qualcomm Snapdragon 820 or higher, the same photography capabilities.
Since then, that first port has itself been modded and updated to spread to more devices, add features like Zero Shutter Lag, and more. This time, another set of new features are coming via a new update but, be forewarned, some of them might cause your app to crash.
One such feature is support for taking RAW photos. More than just offering the pristine, unprocessed source of a photo, the feature makes the app save both RAW (in DNG format) and processed JPG when taking a shot. This means that, should anything go wrong with the image processing, the full RAW image can serve as a backup to restart the process.

The second major feature is HDR+ controls that lets users select their processing mode and fine tune the camera's functionality. This is where things can get a bit tricky, as certain combinations might cause the app to crash. In that case, clearing the app's cache could fix it.
All that power comes with a price. For one, it has only been tested to work on a small number of phones, including the LG G6 and V20, Snapdragon Galaxy S8 variant, OnePlus 3, 3T, and 5, Xiaomi Mi 5S, and the Essential PH-1. Just installing the app is no longer enough, as you need to change the settings before using it. And whenever you do change the settings, it might be best to reboot first before trying to use the app.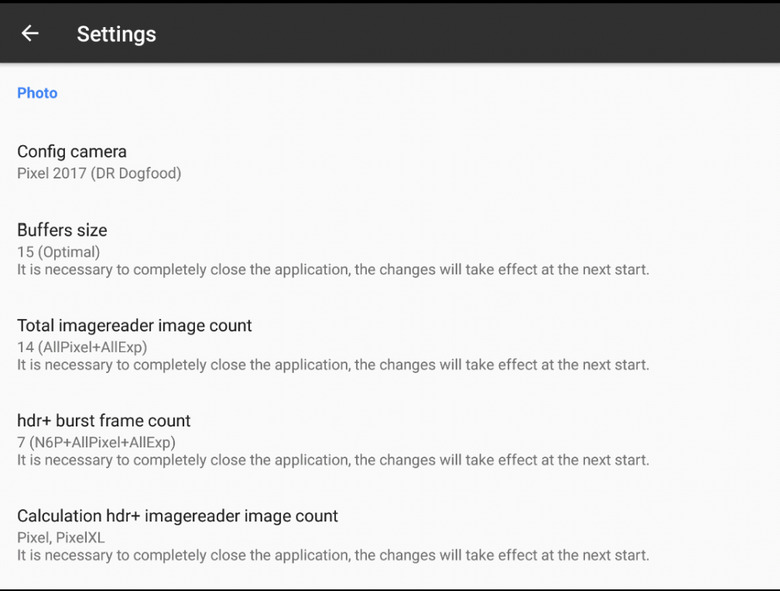 VIA: XDA