Google Calendar Finally Supports iOS Today Widgets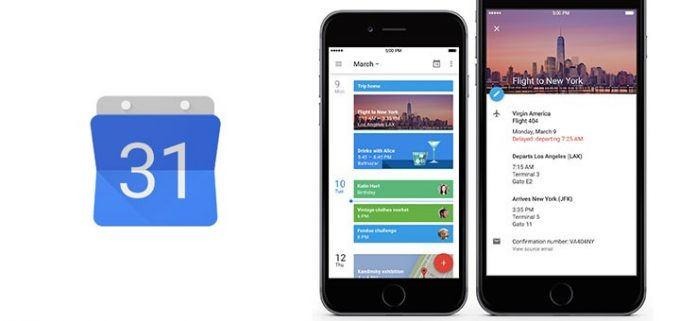 If you're a devout iPhone user but also rely on Google Calendar to manage your schedule over Apple's default offering, there's an awesome new feature for the iOS app that might make your busy day a bit easier. A new update to the Google Calendar app introduces support for iOS's Today View widgets, those mini app features that can be found to the left of the lock screen. This means instead of opening the app, a glance at your upcoming events are just a swipe away.
When you add Google Calendar to the Today View, the by default the widget will display the next two upcoming events. This can be expanded by tapping the "Show More" button, allowing a total of six events to be displayed.
Alternatively, instead of swiping over to the Today View from the home or lock screen, iPhone 6s and 7 users can use a 3D Touch gesture on the app icon to view this same schedule preview.
That's really all there is to it. It may not sound like much, especially since by default Apple's Calendar app has both Today and What's Next widgets, but this is the first time Google Calendar has had any widget, and for those users easier access to their schedule is always a nice option.
SOURCE App Store