Google begins linking to event tickets directly from search results, Maps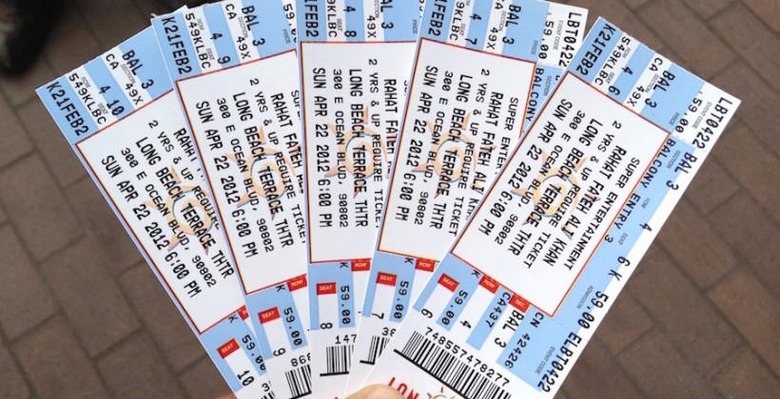 Earlier this week, Google began saving you a click or two when searching for tickets to live events. Now, if you search for a certain venue or specific band, for example, you will find direct links to purchase the related tickets. This can be seen in both Google search results and Google Maps, and is the result of a recent deal the search giant made with ticketing companies Ticketmaster, Ticketfly, and AXS. While this is certainly meant to make it easier for ticket sellers to snag more customers, it's also another step by Google to present everything a user needs directly in the search results, never more than a single click away.
Previously, Google searches for performing artists or live events have shown an "expanded answer card" that offered details like dates, times, and locations. After the update, a link is displayed that takes you directly to the purchase page for exact event you're searching for (or the one Google thinks you want). Searches for bands or artists will still show a touring schedule at the top of the results.
Also important is that sites selling tickets for indie events that choose to avoid the fee-bloated Ticketmaster can take advantage of the update. Google says that with a few adjustments website designers can integrate the payment solution of their choosing.
If the partnership with ticket sellers continues to grow, it's easy to image Google changing the direct links into purchase options, having users checkout right from their search results, or even one-click purchases through Google Wallet.
SOURCE Google Blog