Google Backup and Sync tool arrives for Windows and Mac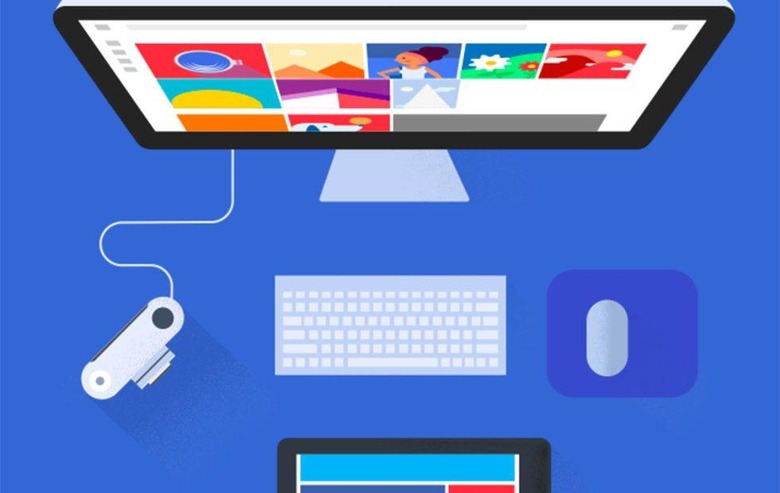 Google's Backup and Sync, the desktop tool that was introduced last month but then delayed briefly, is now available for Mac and Windows. The tool replaces the current Google Photos desktop uploader as well as Drive for Mac and PC, according to Google; it is faster, easier to use, and more reliable, all important things for an equally important task.
What is Google Backup and Sync? Exactly what its name indicates. The tool works to backup the files and images you have on your computer — whether a Mac or PC — to your respective Google Photos and Google Drive accounts, ensuring they're backed up in case disaster strikes and that they're available on any of your devices via the Internet. The entire process to use Backup and Sync is very simple.

As the image above shows, you'll first need to sign into your Google account, then choose which folders on your computer you want backed up to the cloud. Once you do that, choose where in Google Drive you want the content stored. The tool takes care of the rest from there, making sure all items in the selected folders are properly stored in your cloud account.
Per Google's initial announcement, the Backup and Sync tool is 'primarily intended for consumer users.' If you're a G Suite user, Google encourages you to use the Drive for Mac/PC application for the time being. The company plans to soon launch Drive File Stream as an enterprise-tier alternative for G Suite Basic through Enterprise and Nonprofit customers.
You can download Backup and Sync for photos here and for Drive here.
SOURCE: Google Blog