Google Assistant's Newest Feature Helps Users Book Rides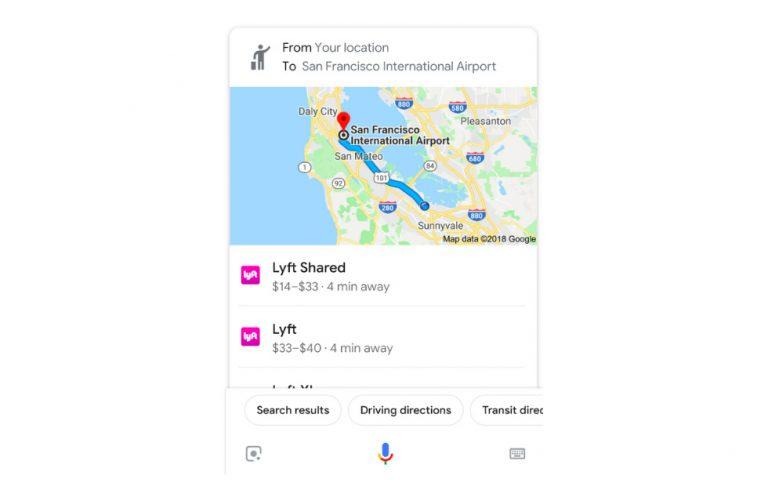 Google has revealed a new feature for Google Assistant: providing information from ride-sharing services. The new capability is available to mobile users, as well as on any smart speakers that support Assistant, including Google Home products. With it, users can request a particular type of transportation and see prices and options from various services.
READ: Google Assistant redesign adds bigger visuals, simple smart home control
Users can tell Google Assistant something like, "Hey Google, get me a taxi to Location." The personal assistant will then retrieve transportation options to that destination, among them being popular ones like Uber and Lyft.
Users are shown prices, how long they'll have to wait to get the ride, a map showing the route, and similar important information. As well, Google Assistant can now be used to order rides from a specific service, such as Uber.
This, of course, is as simple as something like, "Hey Google, get me an Uber ride to Location." It's a convenient way to quickly pull up transportation options and data, but the entire booking process isn't available with Assistant.
After locating the appropriate option, users will need to tap that service to open its related app. The ride will be presented within the app, where the user will review and confirm the booking. This feature has launched first in English and is available in all countries where the supported ride services operate. However, Google says it plans to add more languages to the feature relatively soon.
SOURCE: Google Blog