Google Assistant will soon connect you to nearby home services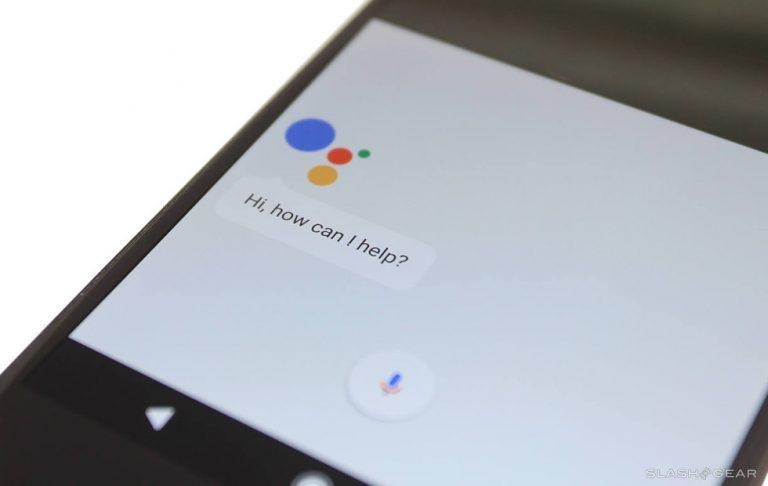 Today's (and yesterday's) generation are often chided for being a generation of instant gratification. Many probably don't even know what "yellow pages" are. They can just google for a nearby plumber or cleaner and get their answer in an instant. Our predecessors might roll their eyes (or in their graves) if they knew what Google has coming next. Soon, you won't even have to type in Google search. Just ask Google Assistant for the a local home service and make a call.
OK, it's not that instant. Google Assistant still can't (and hopefully will never) read minds yet, so it will be a sort of Q&A to let it narrow down the choices. Still, you won't even have to lift a finger to call the nearest electrician, though you'll still definitely have to hold your phone, since you'll need to do it on a Google Assistant with a screen interface.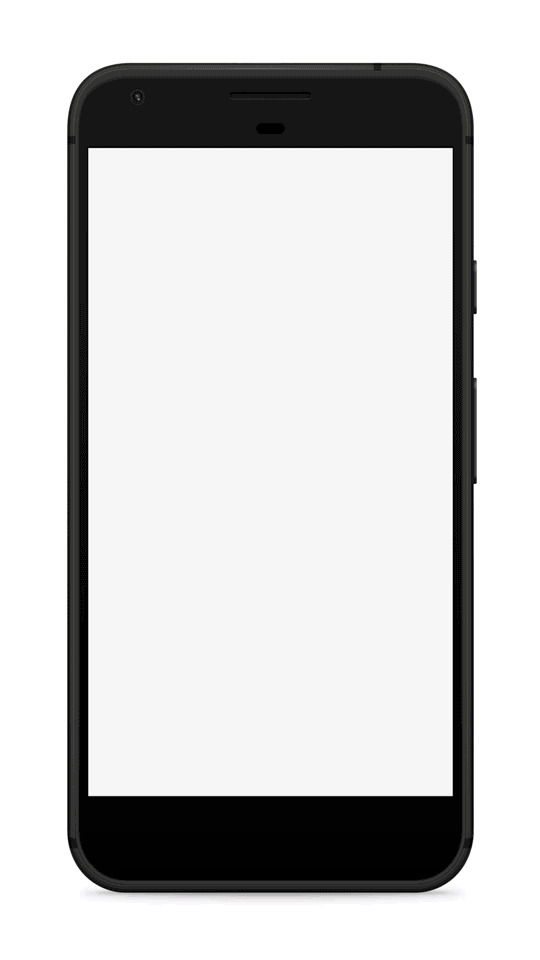 This new feature builds up on what Google has been working on in Search. It has been adding more and more businesses to its shortlist of results to present users. Those range from local home services to nearby establishments to health and beauty services.
Of course, the services Google Assistant will suggest won't just be random. It will be selecting from providers that have been screened either by Google itself or HomeAdvisor and Porch. Should there be no such services near you, Assistant will still give you less guaranteed but still nearby options.
That is also the reason why its rollout will be limited, to the US naturally. The feature will arrive on Google Assistant in the coming weeks, just in time to help with post-holiday cleanup and repairs.
SOURCE: Google