Google Assistant will make it easier to discover, use apps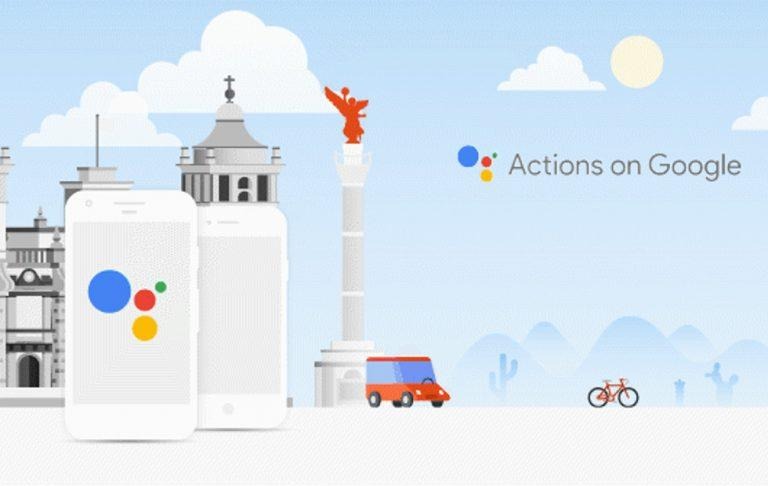 If you're still looking for a "Google OS", you need not look further than Google Assistant. Though not exactly your conventional OS with windows and displays, the voice-controlled AI-powered virtual assistant is the one uniform interface you will find in Google's products, from Android to Google Home to Google apps. To further improve Google Assistant's "interface", the tech giant is providing developers with fresh new set of features that will help users discover, use, and re-engage with their apps.
There are hundreds of apps, practically actions and web services, available on Google Assistant that finding the right ones can be a bit of a hassle, both for users as well as developers who want to be discovered. To remedy that, Google Assistant will have new sections for "What's New" and "What's Trending" to give apps a chance to be discovered. There will also be subcategories to help users narrow down their search for relevant apps. Google will also provide appropriate badges for family-friendly apps so that parents can rest assured about their kid's online safety.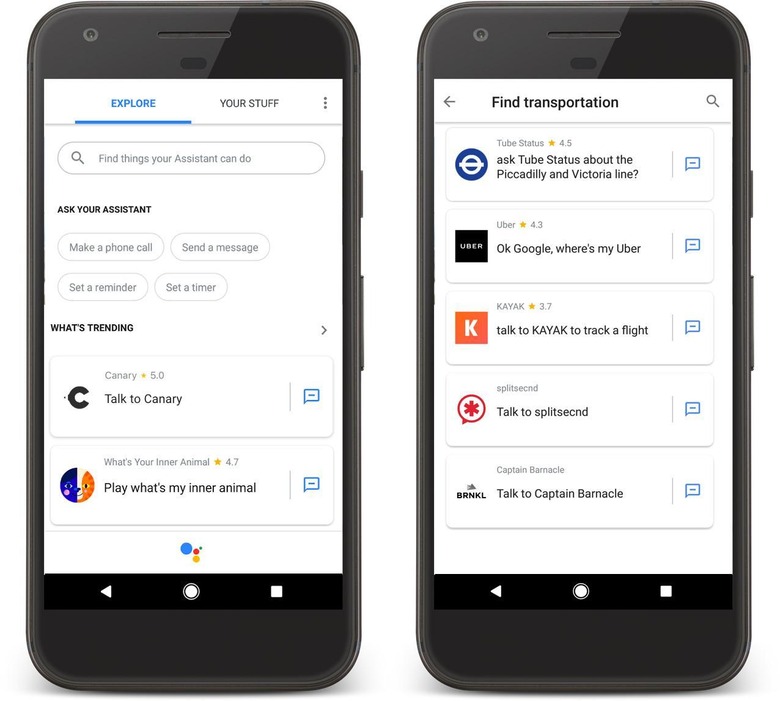 After discovery comes the actual use of the apps. Google Assistant primarily uses a voice-based interaction model, but it doesn't exactly end there. You can't, for example, view a map or an image directly on the Google Home speaker. That is why Google is giving developers hooks to transfer the conversation from speaker to phone. On the language side, Google Assistant now also supports Spanish (US, MX and ES), Italian, Portuguese (BR), and English (IN) to further break down language barriers.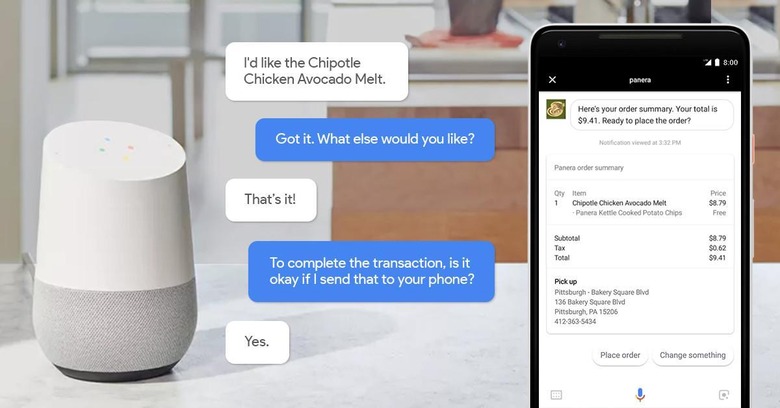 Having users use apps is one thing. Keeping them coming back again and again is another. Re-engagement is often a better litmus test of success than initial download and use. To help developers and users build a better relationship, Google Assistant will offer options to send daily updates as well as push notifications, allowing users to decide when they actually want to be bothered by the latest relevant information.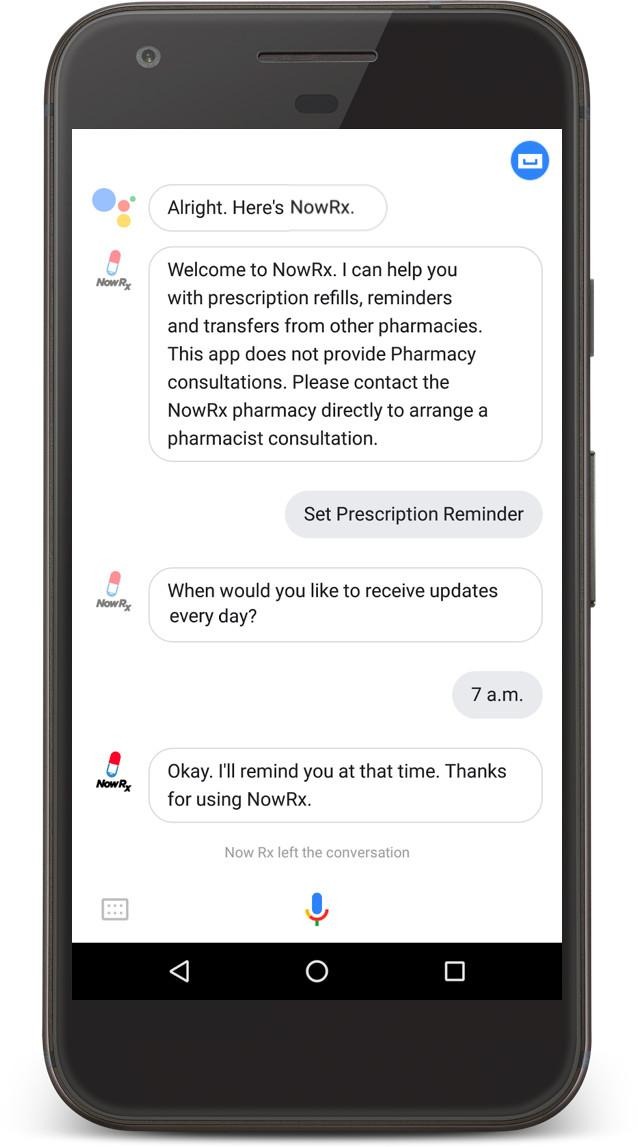 Of course, none of these happen by magic just because Google announced it. Behind every new feature is a new console tool that developers will have to employ in their Google Assistant apps to increase user engagement and, in the long run, revenues.
SOURCE: Google