Google Assistant was the smartest AI in 2018, but others are catching up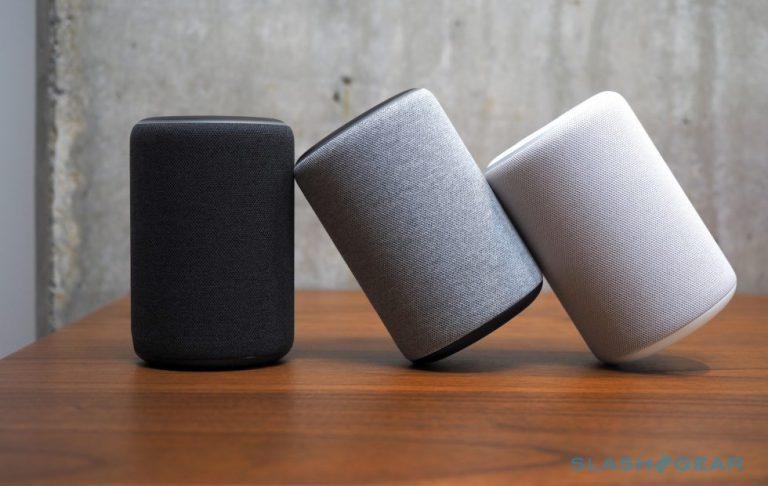 Loup Ventures has published its annual smart speaker IQ test results, revealing how the four big personal assistant AIs performed when asked 800 questions each. Compared to the previous year, three products saw the biggest gain in IQ points and were able to answer a substantially higher percentage of questions versus 2017. However, Google Assistant still beat them all across the board.
The study was fairly simple, involving 800 questions presented to the AIs with two categories for results: was the question understood properly, and if the answer is yes, was a correct response provided? Google came in the number one slot across the board with Siri being a decently close second.
Google Assistant understood 100-percent of the questions it was asked and was able to provide correct answers for 87.9-percent of them. Apple's Siri came in second with 99.6-percent of understood queries and 74.6-percent of correct answers.
Amazon's wildly popular Alexa scored in the study's third slot, understanding a solid 99-percent of questions and only having correct answers for 72.5-percent of them. Finally, Microsoft's Cortana came in last place in the "answered correctly" category at 63.4-percent, but was able to nudge past Alexa to the third slot in "understood query" with a 99.4-percent rate.
In terms of correctly answered questions, all four products saw an improvement in 2018. Alexa increased from 64-percent, Google Assistant from 81-percent, Cortana from 56-percent, and Siri from 52-percent.
Breaking down this year's results, Loup Ventures found that almost all misunderstood questions features a proper noun, and that it was usually a local restaurant or town. Both natural language processing and voice recognition were noted to have improved among all four assistants, however.