Google Assistant now talks with Nest x Yale Lock, smart security systems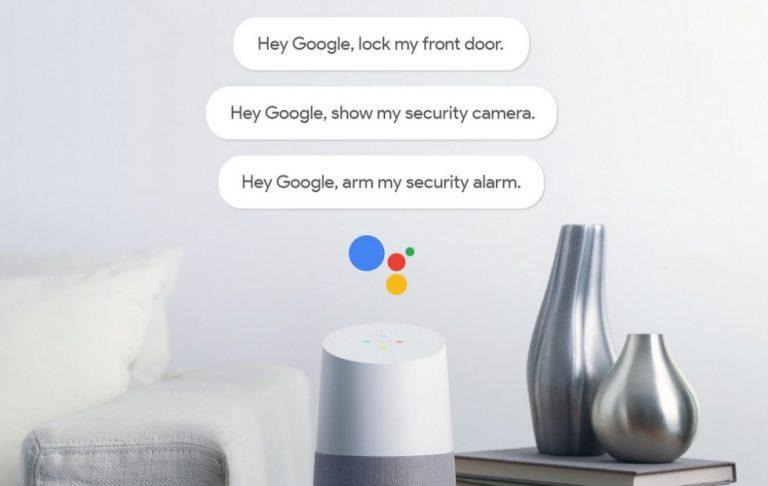 As houses become increasingly smarter, so too does the temptation to break into them increase. And we're not talking about some hi-tech hacking of IoT products. Just plain old breaking and entering will do. It would be almost too ironic if your newly set up smart home wasn't smart at protecting you. That's why Google is now announcing a new set of integrations that can help homeowners monitor and control their house's security, even and especially when they're far away.
Naturally, your first line of defense will be the lock on your door. But while the Nest x Yale Lock isn't exactly new, it hasn't exactly worked with Google's own smart assistant before. Ironic right? Well, that changes now and you can finally have some peace of mind, knowing that Google Assistant now doubles as your chief of security.
Whether you're at home or elsewhere, you can easily check whether the Nest x Yale Lock is actually locked. Perfect when you're running late for work and couldn't remember if you did it yourself. All you need is to ask Google Assistant. You can also ask it to lock your door for you. But why waste energy talking when it can all be automated? That's what Google Assistant's Routines are for, after all. So now you can also just bid it good night and it will know to lock the door just as it turns off the bedroom lights.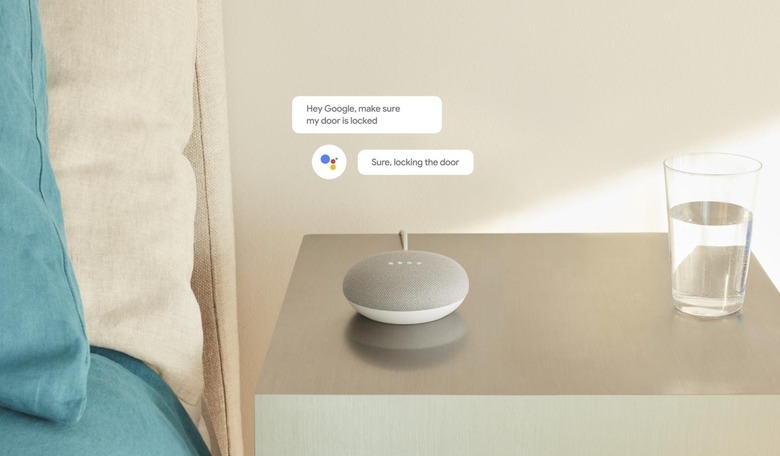 Of course, the Nest x Yale Lock isn't the only smart lock that Google Assistant works with. If you have an August Smart Lock, a Schlage Sense Smart Deadbolt, or a Candy House Sesame Lock, you can also get some smart assistance from Google Assistant. You'll also get an alert when someone locks or unlocks the door, whether or not you've shared access with them.
Google Assistant is also integrating with new smart security products that are hitting the market. With the Arlo Security Lights, you can be notified when motion is detected. Same goes for the ADT Pulse and the Honeywell Smart Home Security solution. And then there's the Nest Cam and Nest Secure alarm system, which is probably what Google would prefer you buy first.