Google Assistant now offers Australian and British accents in the US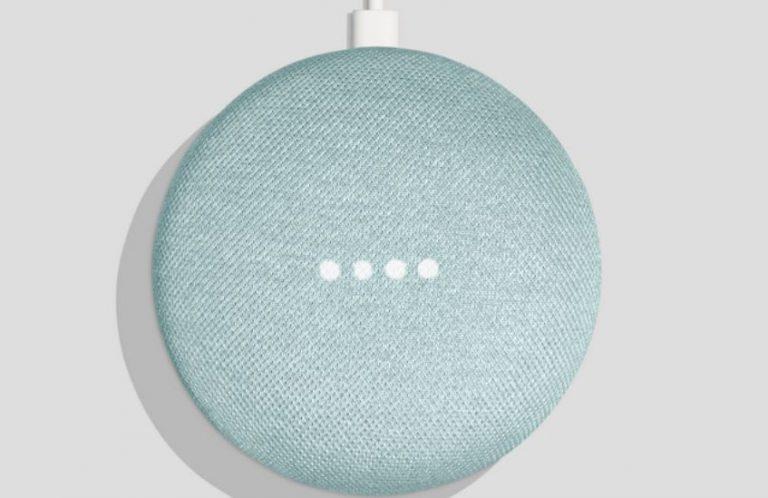 As of today, Google Assistant in the United States now has support for Australian and English accents. The accent options are rolling out to users who can choose to activate them using the assistant's mobile app. Users who turn on one of these accents will enjoy it synced across all of their Google Assistant devices.
Google Assistant's various features remain unchanged, as does the language support. Rather, English-speaking users located in the United States can now choose to hear the personal assistant speak with a British or Australian accent. Google built the voices with the DeepMind speech synthesis model WaveNet.
WaveNet utilizes deep neural networks to create raw audio waveforms, according to Google, which results in Assistant voices that sound natural and more realistic. Users can activate the new accent options in the companion mobile app by opening Settings > Assistant > Assistant voice.
The English accent is listed as "British Racing Green" and the Australian voice is listed as "Sydney Harbour Blue." Examples of both accents can be heard in the video above. The new support follows Amazon, which offers a British accent option for the English-speaking version of its Alexa assistant.
The new accent support joins Google's recently revealed personalized news briefings, which pull relevant news from various sources to provide users with the stories they're most interested in. The new feature pulls stories from news publications like Washington Post, and also reads users updates to previous news it has provided.