Google Assistant is more accurate than Amazon Alexa: study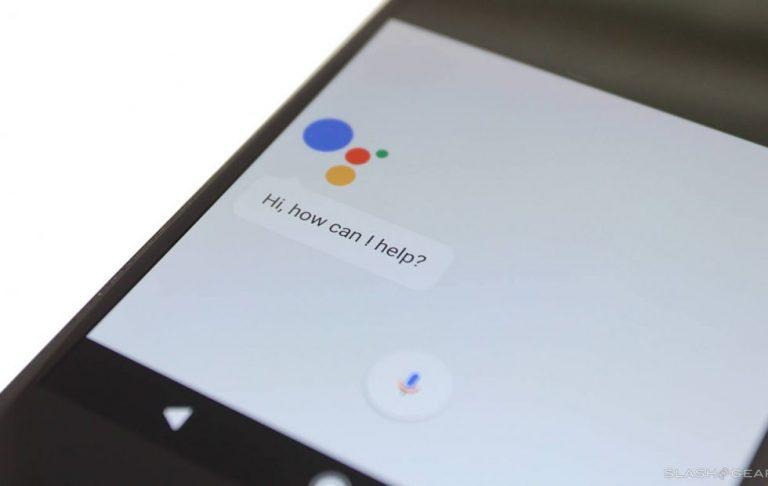 Digital marketing agency Stone Temple has released a study detailing the accuracy of the four big personal assistants: Google Assistant (via Phone and Home), Amazon Alexa, Microsoft Cortana (via Invoke), and Apple's Siri. The team tested the services with 4,942 queries, monitoring the accuracy of the results to determine which assistant is the most accurate. Spoiler: Google won, but second place is surprising.
This is Stone Temple's latest version of the assistant test, the first having taken place last year. This time around, the team found that Google Assistant had the most answers to questions, and it has the greatest percentage of correct, full responses. Which assistant took second place? Microsoft's Cortana.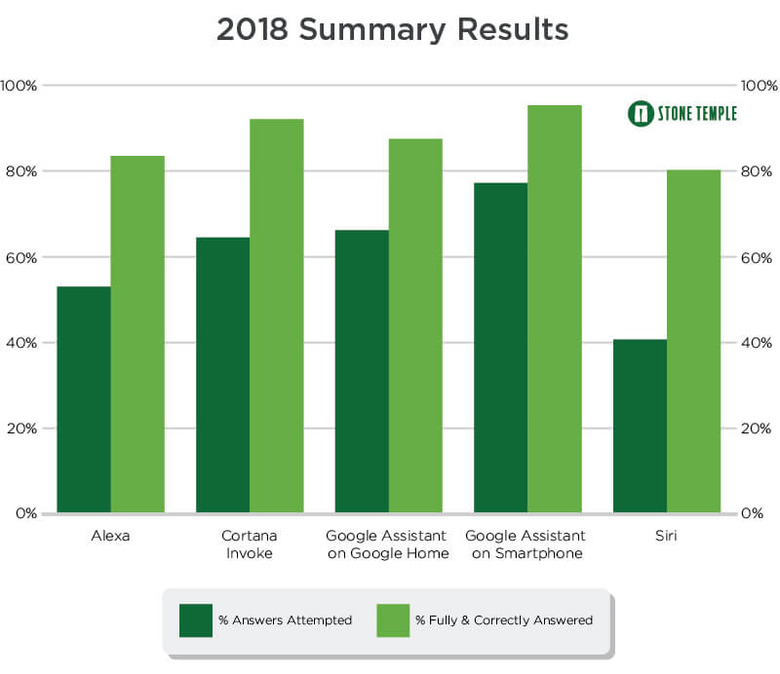 Given Alexa's popularity in the market, many anticipated it would take one of the top slots, but instead it resides above Siri in third place. However, Stone Temple found that Alexa made the biggest improvements compared to last year, getting 2.7 times more answers correct. Assuming Amazon maintains or increases this rate, we could see it overtake Cortana in the near future.
That's not to say the other companies didn't make progress with their own products. According to the study, Alexa, Cortana, and Siri all made "significant progress" in catching up with Google over the past year. Still, Apple's Siri remains in last place with only a little over 40-percent of answers attempted and around 80% of them correctly, fully answered.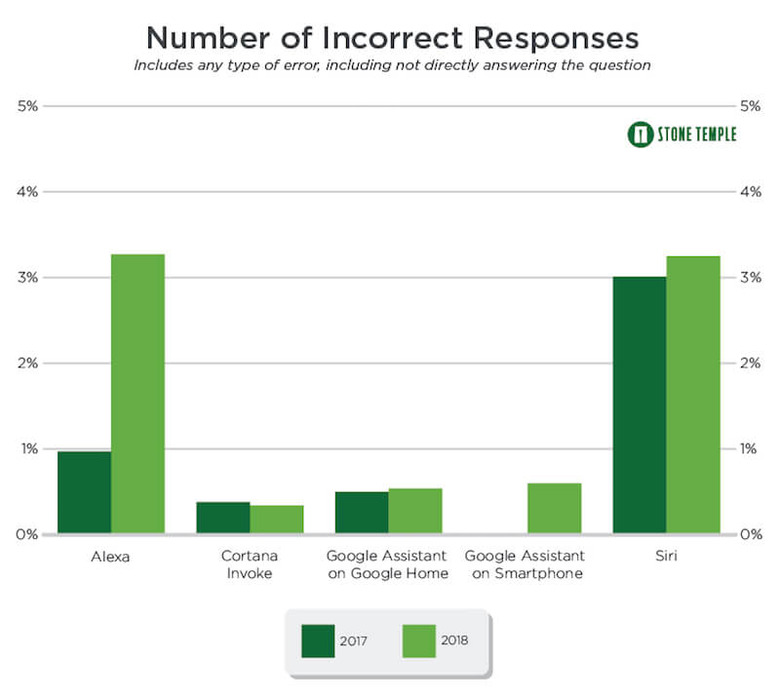 Looking at the numbers, Alexa had the most drastic year-on-year change with the percentage of attempted answers increasing from 19.8-percent to 53-percent. Cortana also saw a large, but more modest, increase from 53.9-percent to 64.5-percent. Siri, meanwhile, increased from 31.4-percent to 40.7-percent.
SOURCE: Stone Temple