Google Assistant Interpreter Mode offers real-time spoken translations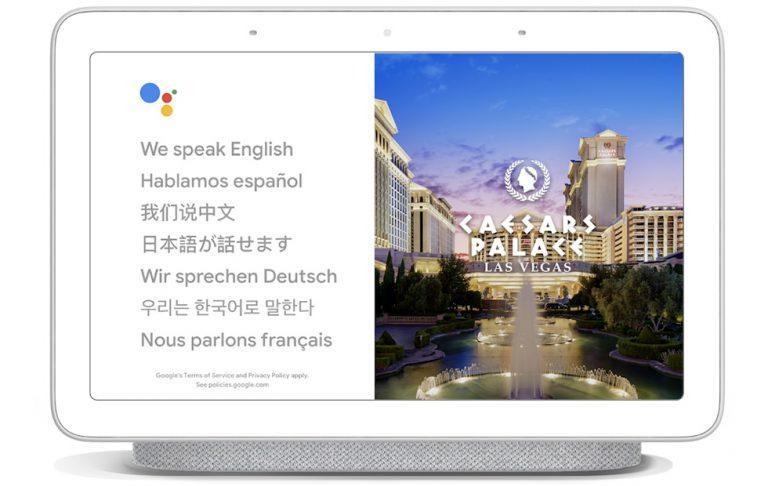 Google Home speakers and Smart Displays will soon have access to a new Google Assistant ability called Interpreter Mode. The feature is exactly what it sounds like — a way to get Google Assistant to translate a different language, making it easier to have a conversation with someone who may otherwise be impacted by the language barrier. The feature will be rolling out in the next few weeks.
Real-time machine-assisted translated conversations are becoming increasingly popular, though options are still limited. Google is helping change that by deploying Interpreter Mode for Google Assistant — it will support "dozens" of languages when it arrives, including commonly spoken ones like Spanish, Chinese, Japanese, Korean, German, and French.
Using the mode is simple: users will just say, "Hey Google, be my [language] interpreter," which will prompt Google Assistant to begin listening to the conversation. Users with a smart speaker will receive spoken translations during the conversation, while Smart Displays will display written translations.
Though the feature may have a limited usefulness within a private residence, Google envisions the technology being used in places where it will greatly help reduce the language barrier. One example is Caesars Palace, where Google is piloting Interpreter Mode at the concierge desk during CES 2019.
As well, Google is piloting the new feature at Dream Downtown in New York City and Hyatt Regency in San Francisco. Device owners can expect to see Interpreter Mode arrive some time in the next few weeks.