Google Assistant getting Smart Display smart home UI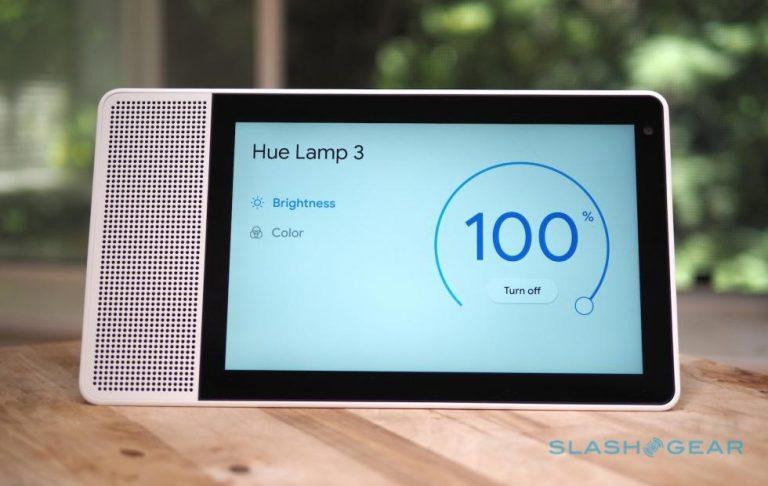 Smart speakers are all the rage when it comes to smart home products and its pioneers are trying their best to build up on that new cash cow. Back at CES early this year, Google revealed its roster of Smart Displays to take on Amazon's Echo Show. All of those, of course, revolve around Google Assistant. But to make sure that those without such big screens don't feel too left behind, Google seems to be pushing a small update to Google Assistant on smartphones to bring it on par with Smart Displays, at least as far the same user interfaces go.
You can already control your connected home appliances via Google Assistant with your voice, but that's pretty much all you can do through it. You can ask it to turn the device on or off or set it t a particular temperature or brightness. But once the task has been done, the only way you'll be able to make another change is to blurt out the same command again. Not exactly efficient.
Contrast that with the Google Smart Display UI shown above. While you can definitely speak to it, you also have the option to push a slider or a button to make quick adjustments without having to ask again. That's thanks to the fact that it has a touch screen, which a smartphone also has, of course.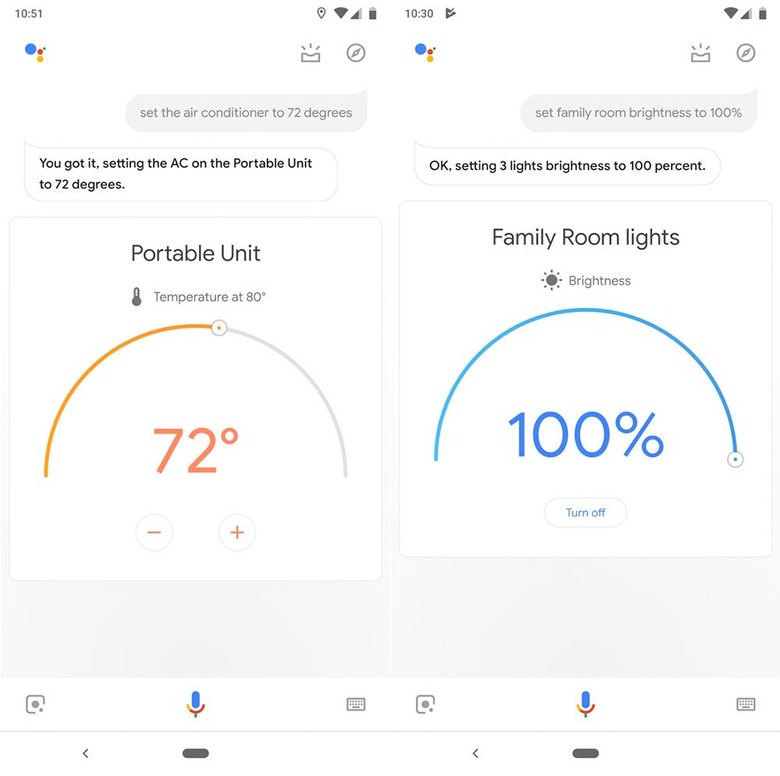 Google seems to have gotten the idea and, according to a Droid Life reader, is pushing out the same UI to Google Assistant on smartphones. It works pretty much the same in both cases. You ask Google Assistant to change a setting and, in addition to doing that, it will show a circular slider with some buttons at the bottom.
As typical of Google, the update isn't hitting everyone just yet but it should come eventually. Unless this is an A/B Test thing that Google may decide doesn't really work for phones. But of course, it does and saves us on having to waste our breath on something that can be easily accomplished by a quick tap.