Google Assistant Gets 'Tell Me A Story' Feature On Android And iOS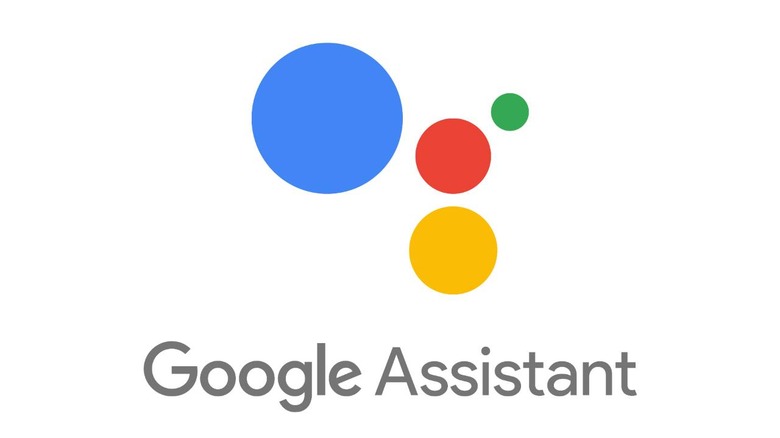 Just in time for the national Tell A Story Day comes an expansion of Google Assistant's storytelling ability: "Tell Me a Story" is now available through Assistant on iOS and Android. With this feature, mobile users can have Google read them a tale using the simple command, "Hey Google, tell me a bedtime story." Users located in the US have a little extra feature on top of it.
Google previously launched this storytelling ability on its Google Home smart speakers, which of course require the user to make their request through the speaker rather than their phone. That's a great feature given its accessibility to children who may not have access to a smartphone or tablet, but it does limit where the stories take place.
The "tell me a story" command now works on Android and iOS devices, Google announced in a blog post this week. The mobile support has arrived in India, Australia, Canada, and the UK in addition to the US. However, only US users have support for the read along feature offered on Google Home smart speakers.
The stories are intended for children and are pulled from a library of kid-safe books, including Let's Be Firefighters and Robot Rampage. In order to use the feature on mobile, Android and iOS users will need to update Google Play Books to the latest app version.
Assuming you use the read along feature and a Google Home speaker, the story will be augmented with sound effects. Google Assistant also supports reading audiobooks from Google Play — the user must be logged into their Play Books account and own the audiobook to hear more than just a sample.