Google Assistant gets personalized audio news feed feature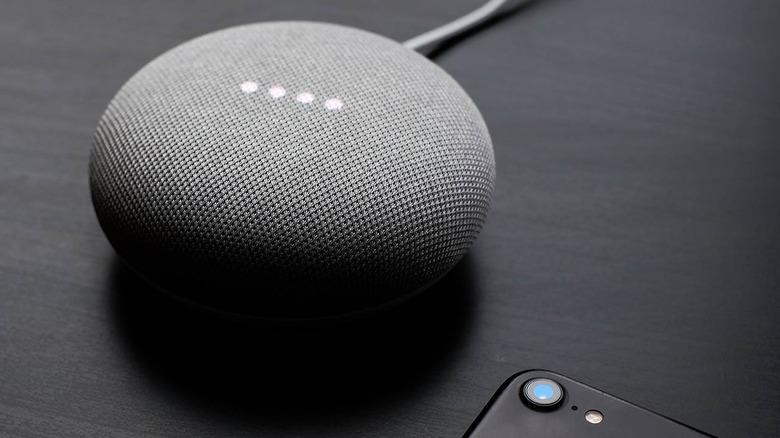 Google Assistant users can now ask for a personalized feed of audio news using their smartphone or smart speaker, Google has announced. The new feature is designed to simplify the process of finding audio news that is relevant to the user's interests and locations, according to Google, which uses its tech to analyze the audio and determine the news each user will hear.
Google already makes it easy to find text-based news on the web using its Google News site, which aggregates content and presents it partly based on the user's own interests. Using Google Assistant, people can now experience something similar related to audio content, making it easy to get relevant audio news briefs over breakfast, as an example.
Users can get these audio news feeds by telling Google, "Hey Google, play me the news." This feature is supported on any smart speaker or phone that features Google Assistant, according to the company. Once the request is made, Google will immediately choose a selection of short news stories that are tailored to the user's location, preferences, interests, and history.
Examples of the types of news users may hear include local weather reports, updates on the user's favorite sports team, traffic updates, national headlines, and similar. From there, assuming the user continues listening after the short content is presented, Google says Assistant will present longer-form content.
This is the latest evolution in news on Google Assistant, something that first arrived in 2016 with later enhancements released in 2018. The latest feature is called 'Your News Update,' and it joins the ability to ask for news stories related to specific topics. Content partners include ABC, AP, Politico, PBS, CNN, Cheddar, CBS, and more.