Google Assistant gets personalized audio news briefings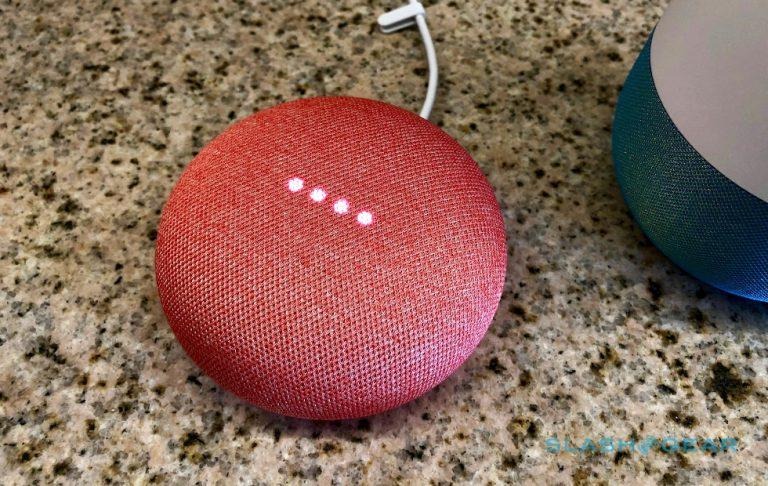 Google has partnered with major news organizations to bring its users personalized audio news coverage via Assistant, the company has announced. The new functionality enables Assistant to generate and play audio playlists of news stories from more than a dozen news sources, including Washington Post, CNBC, and more.
Google calls this the "future of news," one in which users simply ask for the news and are provided with an audio playlist from the sources they care about. Each playlist is "assembled in the moment," according to Google, and users can get it merely by stating, "Hey Google, play the news."
Each news briefing kicks off with updates and top stories from the topics each individual user cares about, that leading into longer-form news covering other news stories. Users can skip over any news story they aren't interested in hearing or passively enjoy the content Google chooses. Users can also ask Google Assistant to go back to a previous story.
Google Assistant remembers which stories the user has already received and will give updates on them at later times when applicable. News organizations are given access to an open specification that enables them to contribute single-topic news stories to the news feed.
Current partners include notable publishers, such as USA Today, Billboard, American Public Media, SCMP, New York Times, KQED, Axios, Associated Press, The Hollywood Reporter, and more. A limited number of US users will get access to the audio news initially; the company didn't say when it will expand the availability to other users.