Google Assistant Custom Routines may be closer than we thought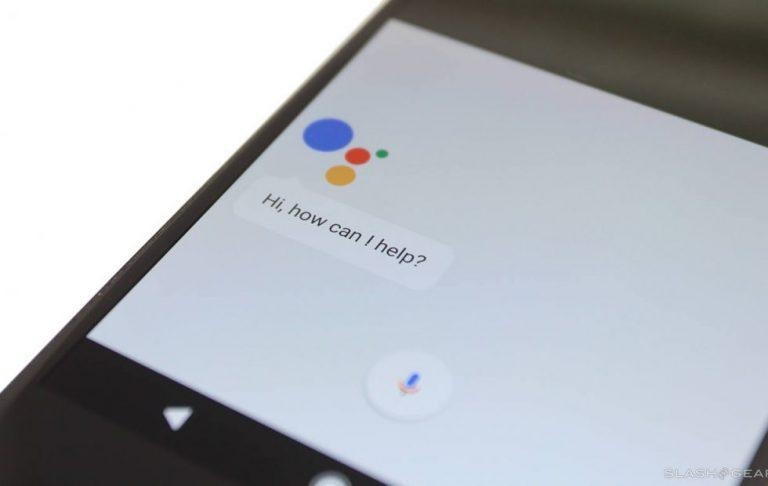 Just a couple of weeks ago, Google finally launched routines for Google Assistant. Routines allow Google Assistant to carry out a string of actions with a single voice command, but in this early iteration, its a feature that's rather limited in scope. That may all change soon, as an APK teardown of the latest Google app suggests that the company is getting ready to roll out custom routines.
The APK teardown was handled by 9to5Google over the weekend. A lot was discovered lurking in the APK, but one of the most exciting discoveries was code that points to incoming support for custome routines. As the name suggests, custom routines will allow users to define their own phrases and associate them with a unique string of actions, allowing for much more flexibility than the Google-defined routines that are currently available.
This section of code even holds a new description for routines, which mentions the user's ability to create custom ones. "Have your Assistant do multiple things with just one command," the description reads. "Use ready-made routines you adjust to fit your day, and create custom ones from scratch."
When creating custom routines, it appears that users will be able to select from popular Google Assistant actions and commands. Details on how the whole thing will work are a bit slim at the moment, but if this is something Google is planning to roll out in the near future, we can probably expect to hear more about it soon.
Of course, custom routines weren't the only exciting thing outed in this APK teardown. Elsewhere in the code, we see references to features that will allow users to pin sports scorecards in Google Maps or the Google app, removing the need to switch apps or pull up Google Assistant for updates on a game you're following. There's also mention of new gestures for Pixel Buds, including the ability to remap double tap.
Finding references to these new features in the Google app APK doesn't necessarily mean that we'll absolutely see them get an official launch, but it is an encouraging sign. We'll keep an ear to the ground for more on these new features, so keep it here at SlashGear.