Google Assistant coming soon to an Android TV near you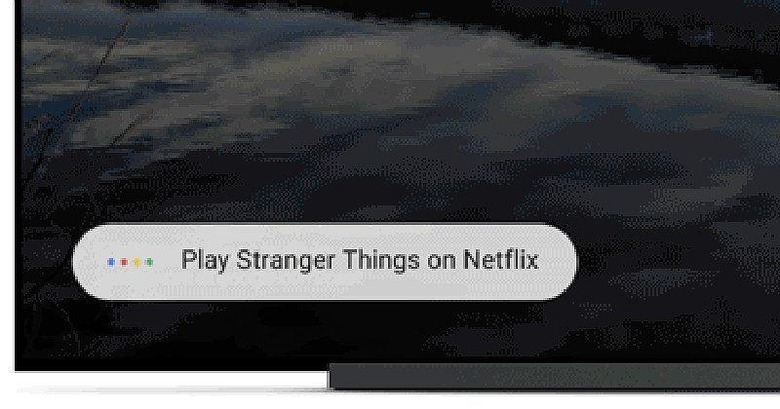 When Google first revealed its new take on the smart, personal, virtual assistant, we were skeptical about the Google Assistant's immediate chances, given how limited its availability and reach were. Those fears, however, may have been unfounded, as Google moved quickly to fill in the gaps. Its latest venture? To put Google Assistant on your personal big screen. Yes, Google Assistant is coming to TVs, but only if you have a recent Android TV box or TV. Good thing, then, that there are lots of those to go around at CES 2017.
Google's revelation of Assistant's availability on Android TV comes on the heels of NVIDIA's announcement of the new SHIELD TV, just the latest new Android TV device unveiled in Las Vegas. Aside from being one of the highest profile gaming-oriented Android TV devices in the market, NVIDIA is now boasting that it's the first third-party to bring Assistant to the Android TV platform.
But what does these all mean? In a nutshell, it would be like holding a conversation with a TV in your living room. If you already own a Google Home, you probably already know the feeling, as natural or as awkward as that may be. Except this time, you will at least have some visual feedback as well. Not only will you be able to ask Assistant to search for videos or people, you can even ask follow-up questions and it won't miss a bit. And with the latest Actions on Google, like those announced by Hyundai, you will even be able to control your car via your Android TV.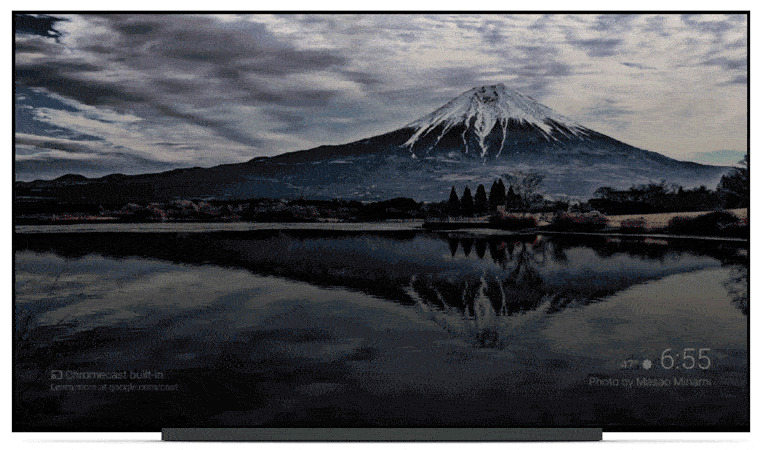 Google Assistant for Android TV will be coming first to the new NVIDIA SHIELD, which is launching later this month. It will then slowly make its way to devices in the US running Android 6.0 Marshmallow or Android 7.0 Nougat. That includes the DISH AirTV box and new Sony Bravia TVs, both of which were just announced here at CES, as well the Xiaomi Mi Box.
But wait, there's more! Google also dropped a bombshell that Assistant will also be coming to Android Wear. That is, Android Wear 2.0. Considering it practically replaces Google Now, that's not exactly surprising, but Google never formally revealed when that will take place. And, yes, it will also make its way to Android Auto. Now if only Google Assistant could be made available on all Android smartphones, too.
SOURCE: Google