Google Assistant can now identify any song playing around you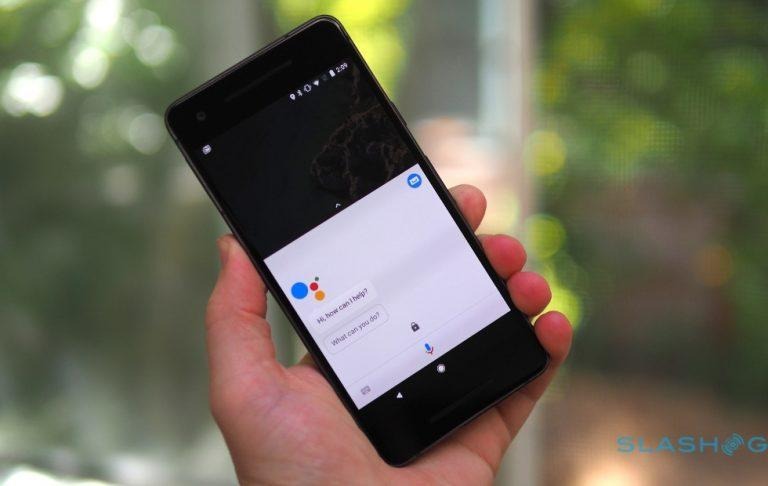 Google Assistant now has the ability to identify any song that is playing around you, pitting it against the music ID app Shazam. How does it work? Exactly as you'd expect. If there's a song playing nearby that you like but can't identify, simply ask Google Assistant, "What song is this?" The AI will take a listen and, after a few moments, tell you the song, artist, and provide a link to a streaming version.
We've all been in a situation where a song catches our attention — maybe in a store, as background music in a TV show or movie, or even on a nearby radio. Shazam was something close to revolutionary when it launched, making it possible to identify those songs just by holding out your phone and tapping a big blue button. If you're familiar with Shazam, you'll already know what to expect from Google Assistant.
Google Assistant users started reporting the feature's arrival on Reddit; one user provided a screenshot of the "what's this song" question working in app version 7.15.17.21. The results include a snippet of the song's lyrics, plus the main details: artist, album, song, release date, and genre(s). There are also links to potentially play it on YouTube or find it through Google Play or Google Search.
Some Canadian users report being able to use the feature, while others say that it isn't available to them. Whether that is due to an update not being available to everyone yet isn't clear. Redditors have also surfaced claiming it works in multiple places in Europe and Asia, including Malaysia and France.
What's the big benefit here over Shazam or somewhat less popular SoundHound? If you're already a Google Assistant user, you don't need to download and use a third-party app to enjoy the same functionality. As with the other apps, it is able to identify a wide range of music, but does stumble on some indie and underground tunes.
SOURCE: Reddit