Google Assistant beats Siri and Alexa in IQ test, but they're catching up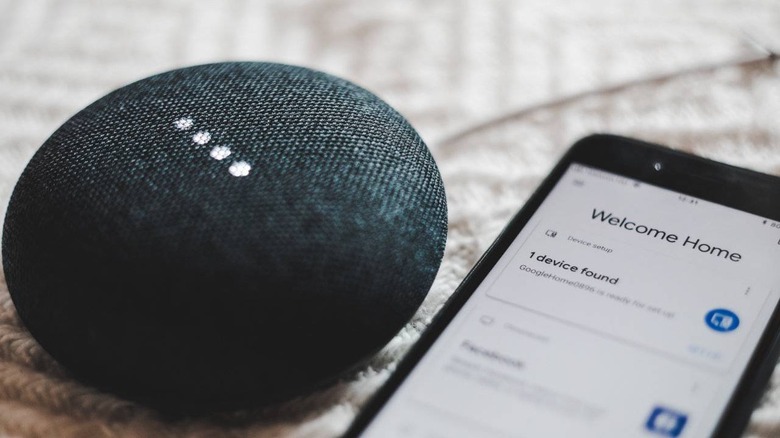 If you've put off getting a smart speaker and you're wondering which is the most effective, a new small study from Loup Ventures suggests Google Assistant is the best solution for getting the most correct answers. Though Google Assistant, Siri, and Alexa all had similar abilities to understand questions, only Google Assistant answered more than 90-percent of the questions correctly.
Loup Ventures set up a fairly simple study: they asked Google Assistant, Apple's Siri, and Amazon's Alexa a total of 800 questions and tallied how they responded. In terms of understanding the questions, Google Assistant, Siri, and Alexa performed similarly at 100-percent, 99.8-percent, and 99.9-percent, respectively.
When it came to answering the questions, however, Google Assistant was able to answer the majority of questions correctly at 92.9-percent. In comparison, Apple's Siri only answered 83.1-percent correctly and Amazon's Alexa came in at 79.8-percent.
Though the figures are somewhat low, all three assistants have seen impressive improvements compared to their results from last year. In 2018, the team found that Google Assistant only answered 86-percent of questions correctly, Siri answered 97-percent, and Alexa answered a mere 61-percent.
Loup Ventures explained that it didn't include Microsoft's Cortana assistant in this year's study due to a change in approach to the product that Microsoft announced earlier this year. The company said in January that it no longer views Cortana as an Alexa or Google Assistant competitor.