Google Assistant Ambient Mode rolls out on more Android phone models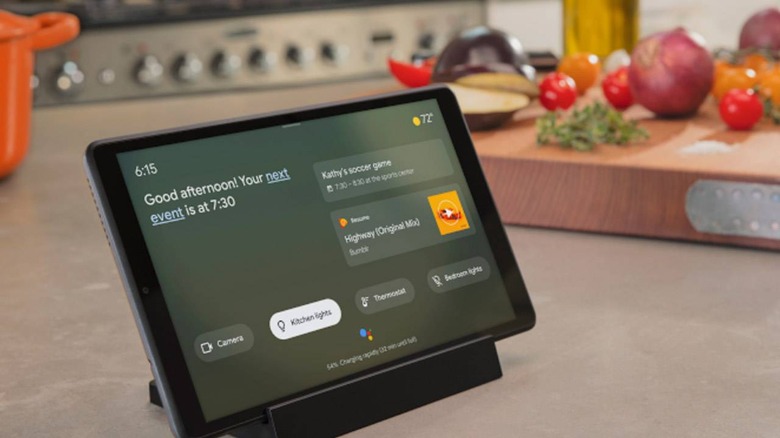 In early September during IFA 2019, Google announced a new version of Ambient Mode for Google Assistant that brought the feature to Android smartphones and tablets. The feature imitates the one originally only made available on smart displays, but it had very limited availability on mobile. That has started to change with users noticing a wider rollout in recent days.
At the time of Google's IFA 2019 announcement, Ambient Mode was only confirmed for the Lenovo Yoga Smart Tab and Smart Tab M8 tablets, plus the Nokia 6.2 and 7.2 smartphones. When these devices are plugged in or docked, Google Assistant's Ambient Mode appears, showing images from one's Google Photos albums, controls for smartphone devices, calendar items, and more.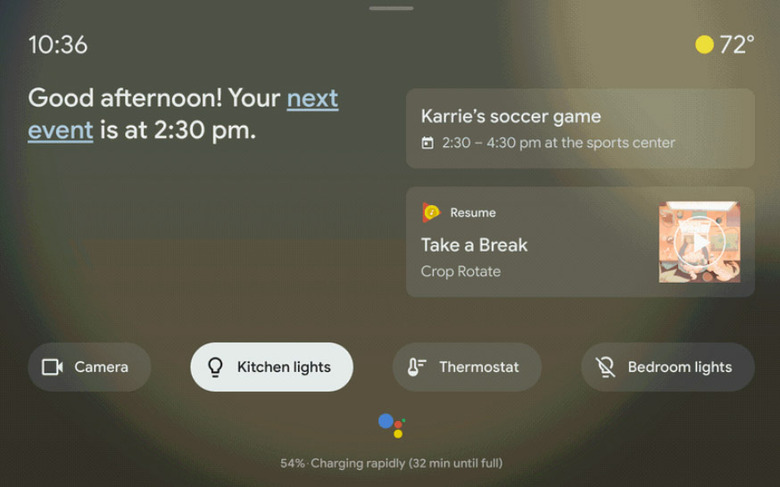 It has only taken a couple of months for this feature to roll out to additional phones and tablets. According to reports first highlighted by XDA, Google Assitant users on select other devices have received the Ambient Mode option, including one who reports seeing it on the Nokia 6.1 and another who says they can use it on the Xiaomi Redmi K20 Pro.
Ambient Mode is listed as an option that can be toggled on within Google Assistant's settings alongside things like personal suggestions and getting personal results on the lock screen. Users report seeing a notification that alerts users to the new feature and encourages them to set it up.
It's unclear how broadly the Ambient Mode option is rolling out across devices, but reports indicate that it is appearing on a number of newer phone models, including things like POCOPhone F1. Users have spied the feature on devices running Android 9 and Android 10. The feature's arrival on other Android tablet models remains unclear.