Google app's dark mode now available to all beta users on Android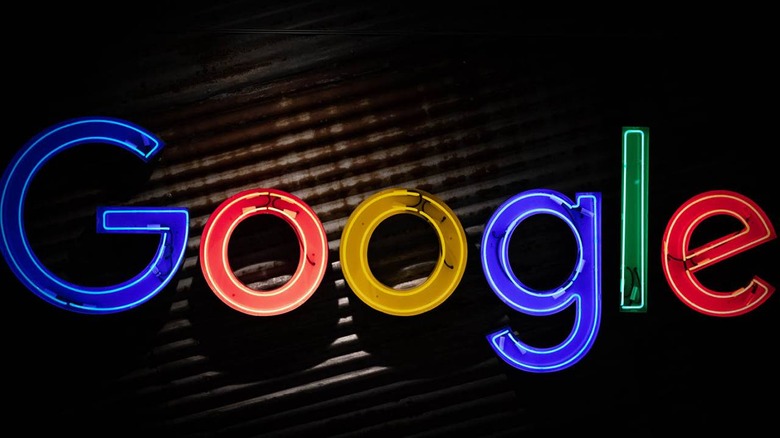 The Google app's dark mode feature is now available to all Android users who are part of the beta testing program, the company has announced. The dark mode was previously only available to owners of Pixel devices that are running Android 10. The feature has been heavily requested by Google users, according to the company, which says the general availability of dark mode for all beta testers went live last week.
The Google app's dark mode is exactly what we've come to expect from a dark scheme — it isn't solid black, but rather a series of grey shades that dim the screen while retaining a pleasing aesthetic and high usability. This mode is easier on the eyes, especially in dark environments, and is generally preferable to many consumers who are basking in the relatively new trend of offering proper dark modes.
In a recent post on its Support forum, Google revealed that as of February 12, all Google app beta testers on Android have access to the app's dark mode. If you're not a beta tester, you can sign up to become one by clicking here. You'll need an Android phone or tablet, a Google account, and you'll need to download the beta version of the Google app.
Once you're part of the beta testing program and you've downloaded the beta version of the app, you can enable the dark mode feature by tapping the 'More' option, then heading into Settings. From there, tap 'General' > 'Theme' and then tap to turn the scheme to Dark.
If you're using an older version of Android, you'll have to tap 'System Default' instead. As with any beta app, there's the chance that you'll experience bugs, which Google hopes you will report using the Share Feedback button. You don't need a Pixel handset to access the feature.