Google Announces Android Go, An Ultra-Light OS For Entry Devices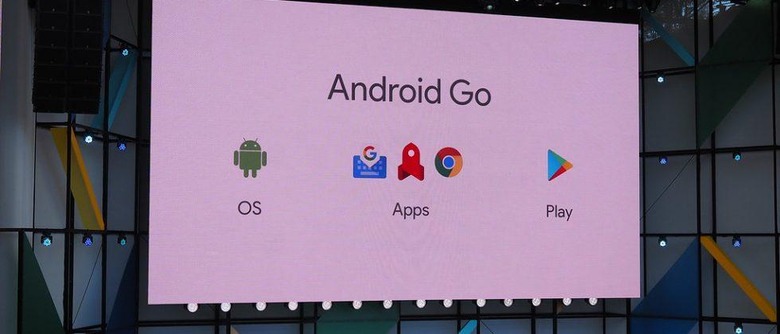 Your shiny new Galaxy S8 might have no problem dealing with everything Android can throw at it, but with entry-level devices, it's a different story. Google is looking to tackle that issue starting with the release of Android O. Taking the stage today during the Google I/O 2017 keynote, Sameer Samat announced Android Go, which we can consider to be something like "Android light."
Samat pointed out that there are now more phone users on Android in India than there are in the US – an interesting statistic that shows how important these markets should be for Google. In those emerging markets, affordable, entry-level devices are the go-to for a lot of users. Just as well, data management is important in these markets, and Android Go is intended to solve all of those problems at once.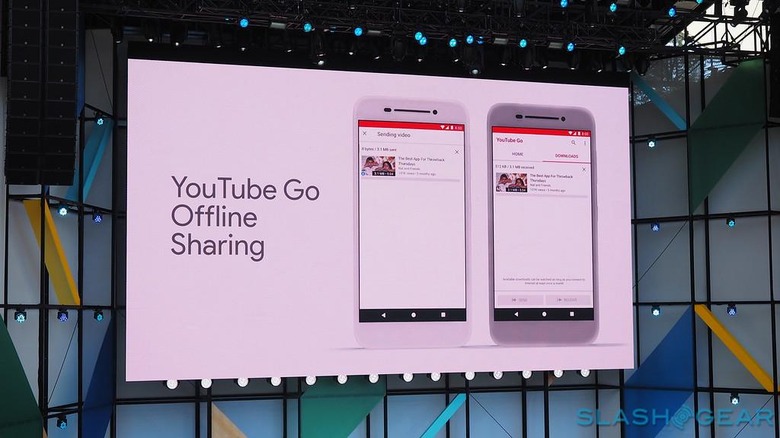 Android Go takes the standard Android experience and optimizes it a bit to work on entry-level hardware. Specifically, this means that the user interface and the kernel will use less memory on devices with 1GB of RAM or less. It doesn't just stop at RAM usage, however, as Android's data manager will be turned on by default, which will certainly help in areas where keeping data use low is important.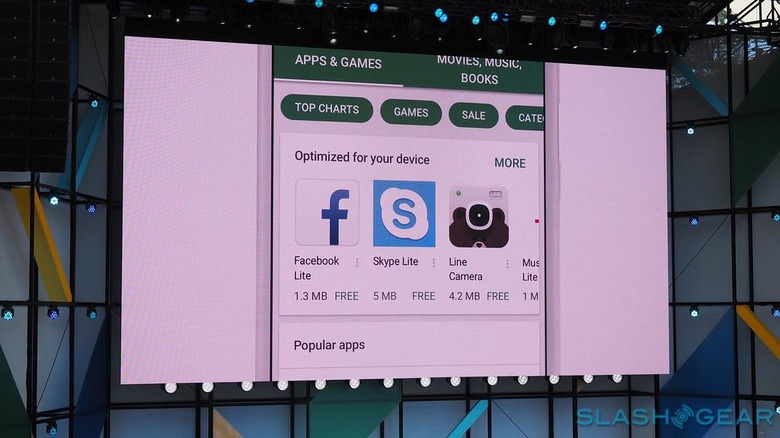 These Android Go tweaks extend to apps as well. For instance, not only will YouTube Go use less data while streaming video, but it will also allow you to download videos to watch offline. Peer-to-peer sharing will also be available. The Google Play Store will also highlight apps that have been optimized to work with Android Go, ensuring that the data and RAM saving measures Android Go has taken aren't ruined by apps that are made for high-end devices.
Android Go will be launching with Android O, but Google promises that subsequent Android releases will have Android Go support as well. At first, Android Go phones with 1GB of RAM or less will have access to the new OS, but Google envisions a future where an optimized version of Android will be available for all handsets. We're sure to hear more about this soon, so stay tuned.