Google Android Market app limit shoots from 50 MB to 4 GB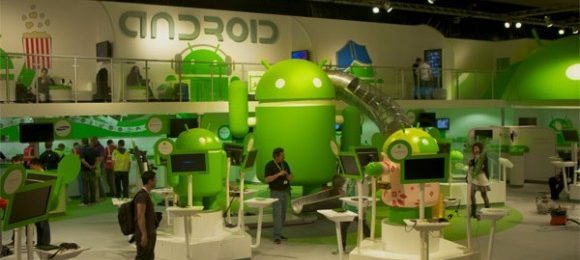 The file size limit for Android Market downloads has radically increased from 50 MB to 4 GB. What will this mean to the end user? Believe it or not, not a whole lot. After all, there are many apps on Android that are larger than 50 MB already. Google's new change is mostly symbolic in nature, and also works to ensure users have the appropriate time necessary if they want to request an app refund.
The way many large-capacity apps work now is that the Android Market download is really just a shell. After users complete the download, they have to go into the app to get the full file. By the time that happens, the window to request a refund for the app has already passed. Ah, how we miss Google's old 24-hour refund policy. So, with this reality in its face, the Android team has increased the file size limit for developers.
The size of mobile apps has increased rapidly, perhaps even more so than many analysts expected. With 4G LTE now becoming the norm, especially for Android smartphones, high-capacity content is increasingly commonplace. That being said, it doesn't seem likely that the limit will increase beyond 4 GB any time soon. That's probably going to stick for quite a while.
[via AndroidCommunity]