Google and Microsoft will demote piracy links in UK search results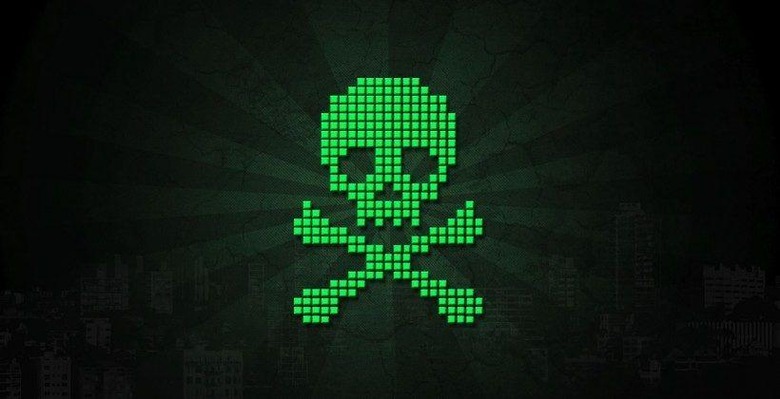 Both Microsoft and Google have agreed to demote piracy links in search results in the UK, it has been announced, in their latest efforts to help crack down on Internet piracy. This move, if it proceeds, will be a first of its kind, and will result in Google Search and Bing demoting websites in search results that give access to copyrighted content without the authority to do so. The first page will be entirely scrubbed of piracy links.
No legal authority demanded such actions, but instead both Google and Microsoft voluntarily agreed to the demoting. The agreement is said to be with the United Kingdom's Intellectual Property Office. While this itself will be a new first, it's not the first time search engines have taken steps to demote piracy links.
Google has done something similar in the past with search results in the U.S., bumping sites that facilitate copyright infringement further down the list. Both Microsoft and Google will also remove links to copyrighted content from their respective search results if a proper request to do so is submitted.
Various organizations responsible for managing copyrights and intellectual property have long been pressing search engines to de-prioritize, demote or remove links to websites that host or in some way give access to copyrighted content illegally. A couple years ago, Google began showing legal download locations for content at the top of search results for queries seeking movies or TV shows.
SOURCE: CNBC