Google and FTC close to settling patent case, sources say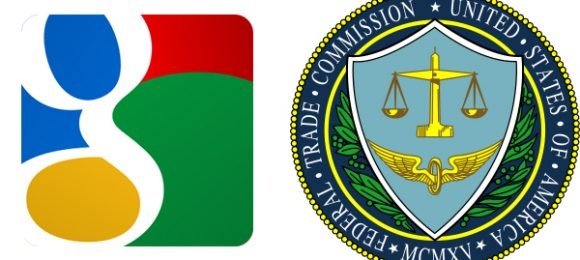 Google has been dealing with the FTC quite a bit this year concerning multiple issues, one of which is patents. According to the FTC, Google breached antitrust law by trying to prevent competitors from using certain essential tech patents that it owns. Now it seems the tech company and the government agency are close to settling the matter, according to three sources who are "familiar with the matter."
The unnamed sources told Bloomberg that, likely later this week, the Federal Trade Commission will announce a settlement with Google that all but blocks the company's ability to seek injunction against products from competitors that use standard essential patents. The exception is that the web search giant will be able to seek injunction in situations where it has made an agreement to provide a license with "fair and reasonable terms."
The FTC didn't offer a comment on the claims, but Google spokesperson Adam Kovacevich had this to say. "We take our commitments to license on fair, reasonable, and non-discriminatory terms very seriously and are happy to answer any questions the FTC may have." This comes after Google moved to block Apple and Microsoft products that it claimed infringed on its patents.
At the core of this issue is standard essential patents, which cover technology required by devices, such as various wireless connectivity. The patent issue aside, the FTC has also been poking around Google while trying to determine whether the company has hurt its competition via advertisement, mobile, and search practices. For now, there's no official word on the matter, but if the sources are correct, we should be hearing from the FTC in the near future.
[via Bloomberg]