Google and Cisco sign long-term patent license agreement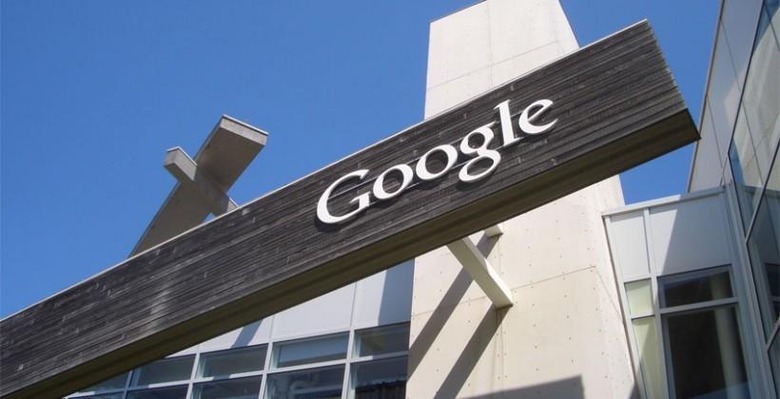 Courts all around the country are deluged with patent infringement suits with many of them coming from the largest firms in the technology realm. Google is one of the companies that has been involved in more than a few patent infringement suits. Google has announced that it has entered into a new patent agreement.
The patent licensing agreement is with Cisco and the two firms say that the agreement covers a broad range of products and technologies. Cisco says that the agreement allow the two firms to get value from the patent portfolio and helps reduce risk of litigation in the future.
Google made similar remarks about the patent licensing deal reducing the potential for litigation in the future. Google also notes that the deal between it and Cisco is in direct contrast to other firms that are transferring patents to patent assertion entities.
That is a direct jab at Microsoft and the other tech firms that are part of the Rockstar Consortium that seeks to enforce patents and squeeze licensing fees out of competitors. Google has in the past sued the Rockstar Consortium for targeting Android partners. Cisco and Google are members of a advocacy group to reform the patent process called the Coalition for Patent Fairness.
SOURCE: Cisco