Google+ adds real-time search and hashtags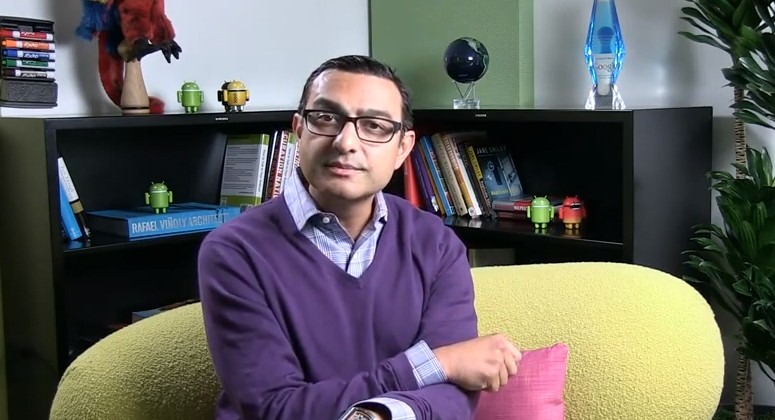 Google is rolling out an update for its Google+ social network that includes the addition of real-time search and improved hashtag support. The announcement came today in the form of a video with Google's engineering SVP Vic Gundotra introducing the new features himself. Both features aim to make Google+ more easily searchable and to make the results more timely and relevant.
Search capabilities were introduced to Google+ when it launched publicly last month and now with the addition of real-time search, results update automatically. In the video, the demo shows that just after your first search of a particular term, the results will ask whether you wish to update as new relevant results occur. Once you update, the results list will begin to automatically update. It also appears that you can pause this feature.
The improved hashtag support makes it easy for you to make a term in your status update searchable. By placing a hashtag in front of a word, it automatically turns that word into a link after you share the status update. When other users click on that link, it takes them to the search results page for that word.
Not everyone will get access to the features immediately, but be on the lookout as they are being rolled out starting today.