Google adds local library ebook options to search results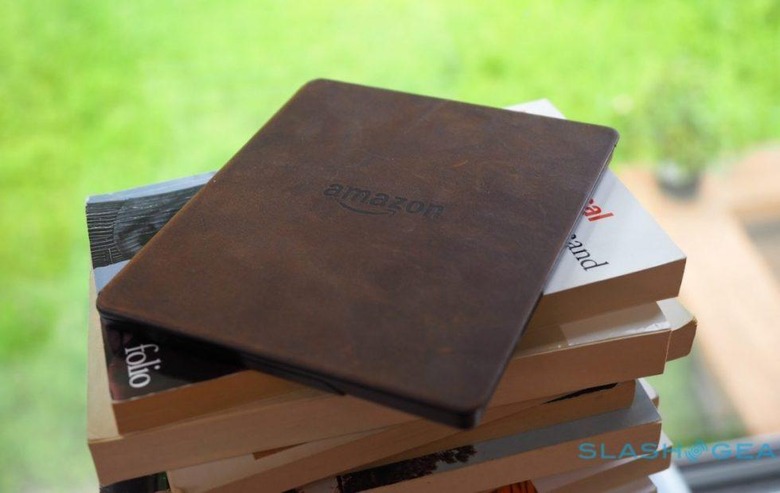 If it has been a long while since you last used a library, you may be surprised to learn that many of them have a digital library that offers up digital goods to card holders. Among these digital goods are ebooks, which can be downloaded with the appropriate app for a certain duration before the file expires. This is all free in the same way it is free to rent a physical book, and Google just made finding this content easier.
Until now, you needed to use your local library's online system to search for the book you want or you had to use a third-party website that could search multiple library catalogs at once. Google has just taken that latter method up a notch, enabling Google Search users to find the book at their local library directly within the search results.
Calling all U.S. bookworms! Now you can take a look at what e-books are available to borrow at your local library, right in Search. 📚 pic.twitter.com/jxiripTUMh

— Google (@Google) September 18, 2017
The user will need to first apply their location, though, so Google knows which library to search. The results, as shown in the tweeted image above, lists the library under a 'Borrow ebook' section which itself appears to be found under the 'Get Book' tab. You'll need to search the book's title to see this, at which point there's only a bit of scrolling and a tap to get to the item.
If you do tap the link to borrow the ebook, you'll be taken to a page where you can then sign in with your library credentials. From there you can proceed as usual, reading a sample or outright borrowing the book if you already know you want it. The feature is rolling out now and can be found on mobile and desktop (at the bottom of the right-hand panel in the latter case).