Google adds information boxes to some search results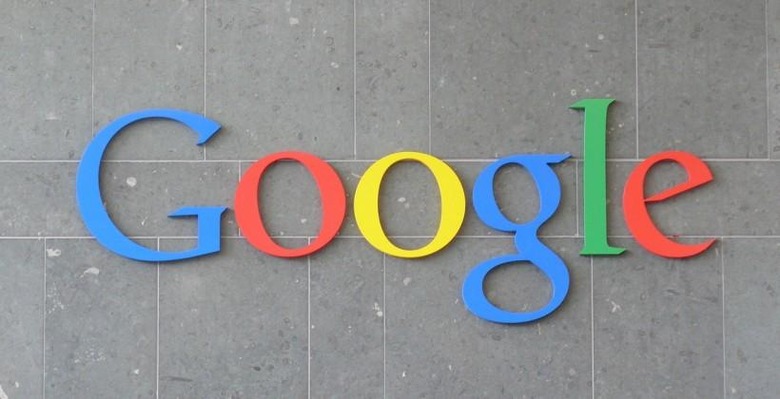 Searching the Web is a rote task, often filled with clicking and quick scanning, followed by backtracking and trying again with a different link. Some extensions exist to make this easier, offering previews or information not readily available on the search page. Such extensions won't be as necessary — in some cases — on Google following a new feature the Internet giant as rolled out, however: info boxes.
For some websites in Google search — ones referred to as "widely recognized as notable online" — clicking on the name link next to the URL will cause a small information box to pop up. This information box, featured below, will boost your Internet edification in the form of brief, targeted data on the website in question.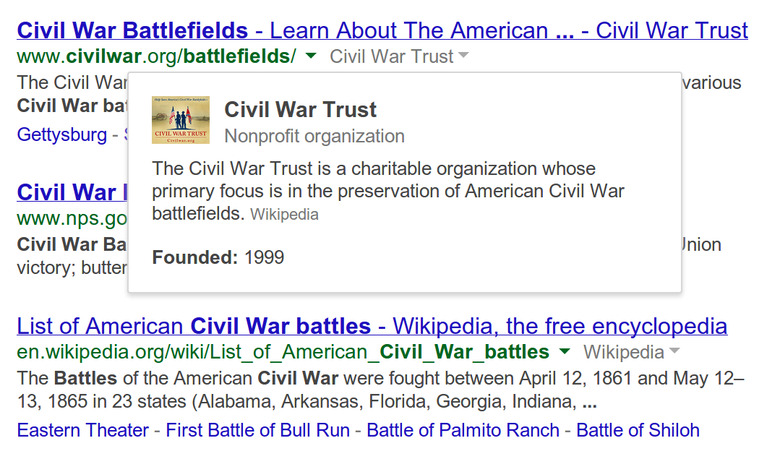 The information in the box, which includes such things as a brief website description and when it was founded, pulls its information from Google's Knowledge Graph. Though the boxes won't appear for every website (if a quick scroll through Google today is any indication, for most websites), the future expansion of the Knowledge Graph should make the info boxes more common.
The feature rolled out yesterday, so you should be able to spot such boxes today, with enough browsing. Google doesn't say how many websites have gained these handy notices, nor when more will get them, only that some already have them and others will in due time.
SOURCE: Inside Search Blog
Image via Carlos Luna