Google adding animated GIF filter to Image Search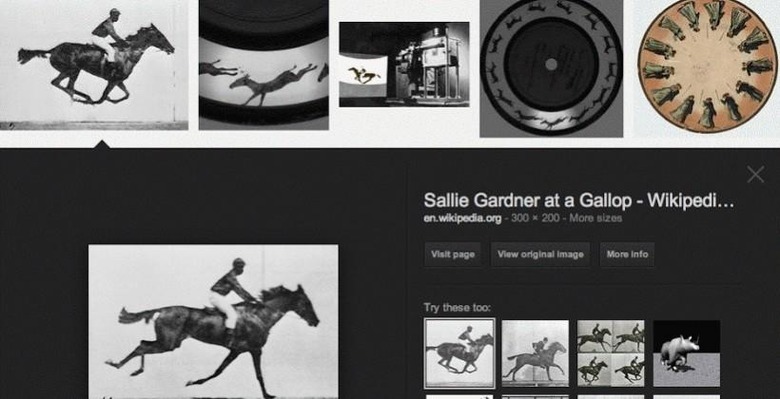 Finding just the right animated GIF will now become a whole lot easier, thanks to a new filter that Google is adding to its Image Search. When searching for an animated GIF, all you have to do is click on "Search Tools," and then click on "Any Type" which will bring up a drop down menu, from where you'll then select "Animated" to only show animated GIFs in the results.
Google says they're rolling out the new feature today, although it doesn't appear to be available to all users just yet, so if you don't see the new filter option, be patient for a little while. The new filter not only shows just animated GIFs, but it allows users to preview the animated GIFs directly from the results page.
Animated GIFs have already been included in Google Image Search results, but searchers haven't been able to search for them specifically until now, and users were never able to preview them in action from the results page, so the new filter should definitely make it easier to search for that animated GIF you've been looking for.
However, one other new filter that was also added allows you to narrow your results down to only transparent images. You can do this by clicking on "Search Tools" and then heading to "Any Color." From the drop-down menu, select "Transparent" to view only images that have a transparent background.