Google acquires Typhoon Studios to bolster its Stadia lineup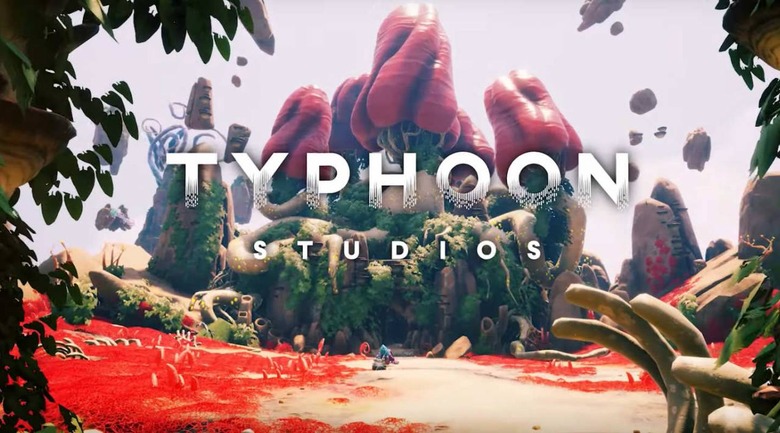 Google has announced its acquisition of Typhoon Studios, the company behind a game called Journey to the Savage Planet. The new purchase will make Typhoon Studios part of Stadia Games and Entertainment, bolstering the company's streaming game service offerings. This acquisition won't make Journey a Stadia exclusive, thankfully.
Typhoon Studios is a brand new game studio located in Montreal where Google plans to open its own Stadia Games and Entertainment studio. The Typhoon team and its co-founders will remain in Montreal to work under Google, according to the company, which says that Sébastien Puel will be running its first Montreal studio.
The (now formerly) indie game studio is the company behind Journey to the Savage Planet, a game featuring a bright alien world that is currently up for preorder. The game will be made available on Xbox One, PlayStation 4, and Windows; the release is scheduled for January 28, 2020.
Google says this acquisition won't change that plan — the game won't be made a Stadia exclusive nor will its release date change. Going forward, however, the Typhoon team will integrate into the wider Stadia Games and Entertainment division where they will work to bring new games to Stadia, bolstering a lineup that has been largely criticized as lackluster.
Last month, Google announced that Stadia's day-one games lineup had expanded to 22 games, including things like Farming Simulator 2019, Final Fantasy XV, Assassin's Creed Odyssey, Grid 2019, Destiny 2: The Collection, and more. Additional games are already in the pipeline for 2020, including DOOM: Eternal, Gods & Monsters, and more.