Google acquires Timeful for smart scheduling features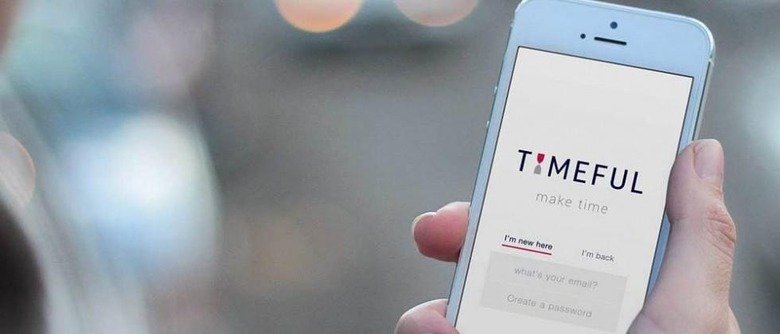 In an effort to better automate your schedule, Google has acquired Timeful. The service, as-is, takes your schedule and finds time for those things you need to do — but don't quite have scheduled. Exercising, calling your credit card company about a charge; those are sometimes tasks that you do when you can find time. Timeful simply finds that time for you. Timeful's app, currently iOS-only, is still available for download and use, but the team says their energy will be focussed on Google projects moving forward.
Google says Timeful will be used in Calendar (of course), but will also make its way to Inbox "and beyond".
With use, Timeful learns your schedule, and finds time for things you haven't. It knows what you need to get done via an integrated to-do list, and knows when you're most productive.
Timeful says the same features iOS users have fallen for — and more — will make their way to Google, just with deeper integration into existing Google products. Google has all the components that make Timeful useful, they've just not found a way to contextually combine them until this acquisition.
Terms of the deal were not disclosed, nor did Google say when we could expect to see Timeful's features in their apps.
Source: Google