Google acquires Tenor to make finding GIFs easier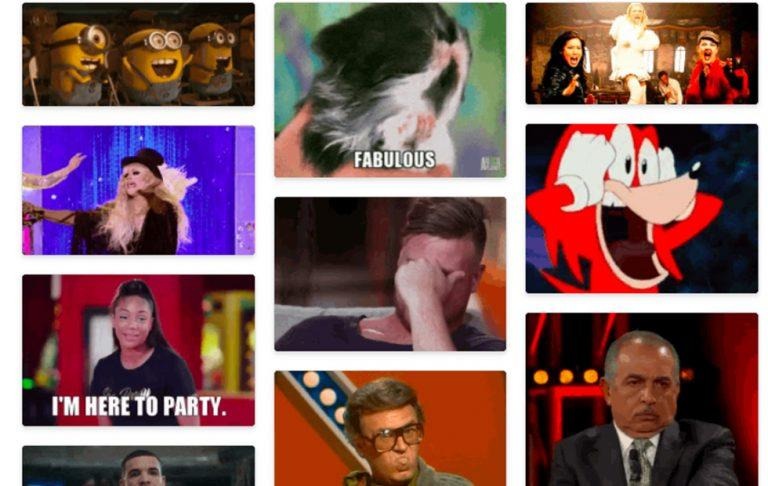 Google has announced the acquisition of GIF platform Tenor, explaining that interest in GIFs has increased over the years and so it is targeting the content type. Google Images initially focused on images, but the way people communicate has changed and GIFs have become a common way to express ideas or emotions. As a result, Google Images experiences millions of GIF searches every single day.
Tenor has been around for a while; any GIF aficionado is likely aware of it. The platform makes it easy to search a huge library of GIFs using keywords, and it surfaces content that is currently trending. Users are given the option to download a GIF in standard definition, high definition, or as an MP4; the content can also be directly shared via a URL or embedded into a page or post.
Google says Tenor will keep running as its own separate brand, but it hints that it will be growing the platform in the future. The company doesn't provide any details about those plans, however. Google already offers direct access to GIFs via its Gboard mobile keyboard; the mention of Google Images hints that Tenor may be embedded into the image searching platform in a significant way.
In its own statement, Tenor says it has seen "explosive" growth since its launch more than three years ago. More than 300 million people used the service last year, a new milestone for the company, and it experiences more than 12 billion searches every month. The terms of the deal weren't revealed.
SOURCE: Google